"I plan to purchase tickets in advance for The Little Mermaid."
In 2020, due to the COVID-19 pandemic, Marvel's Black Widow movie was released on Disney+ instead of in theaters. However, Scarlett Johansson took legal action against Disney because she had been assured that it would be shown in cinemas. In a recent interview with Variety, Johansson discussed how the lawsuit impacted her and garnered her a lot of supporters. Despite the legal battle with her employer, she still considers herself a loyal "Disney Adult" and holds no grudges.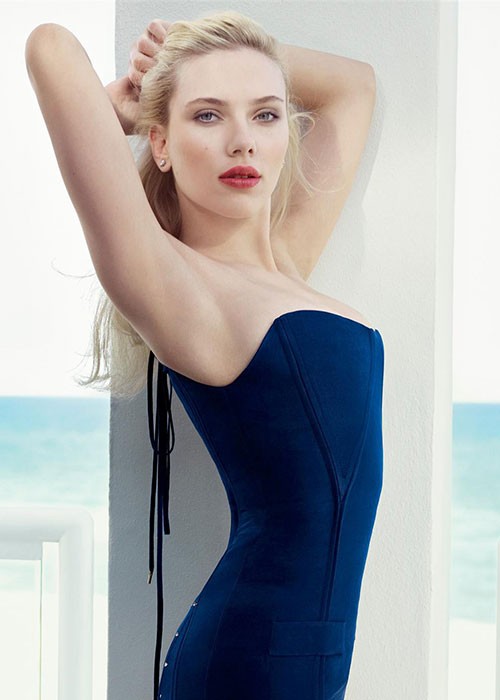 Johansson expressed her feelings of sadness and disappointment when asked about the legal dispute she had with Disney, particularly in light of the fact that Disney executives boasted about how much money Black Widow's Disney+ debut brought in through Premier Access sales. However, Johansson did acknowledge that her mental state was unique at the time since she was pregnant. She described it as a surreal moment because everyone was isolated, but she had an amazing distraction given her pregnancy. As the lawsuit gained attention, Johansson received support instead of condemnation.
According to Scarlett Johansson, even walking through a restaurant was not possible without someone applauding her for standing up for herself. She acknowledged that her actions had a wider impact and she received support from random individuals who had no personal interest in the matter. Despite the recent dispute with Disney, Johansson expressed her admiration for the company and its productions, which she has been a fan of since childhood.
As a huge Disney fan, I had annual passes to Disney World and a deep love for the Disney parks. Growing up, I was enamored with Disney animation, especially The Little Mermaid, Aladdin, and Lion King, with their incredible soundtracks. In fact, I'm so excited for the upcoming release of The Little Mermaid that I'm already planning to pre-buy tickets.
Even though Natasha Romanoff's story in the Marvel Cinematic Universe has come to an end, I'm thrilled to be working with Disney again on the Tower of Terror film directed by Taika Waititi. While it's sad to say goodbye to such an amazing 10-year journey working with Marvel and the incredible cast, I feel good about the dignity of Natasha's legacy and her character coming to a close. I have a lot of empathy for her and enjoyed building her character over such a long period of time.