It's almost time for NBA 2K24 to hit the shelves! The game's developers have given us a sneak peek of what to expect with a roadmap detailing when new features will be unveiled. While we eagerly await those updates, there's some exciting news to hold us over. The game has released a first look at Victor Wembanyama and Devin Booker in-game, giving fans a taste of what's to come. Get ready to hit the virtual court!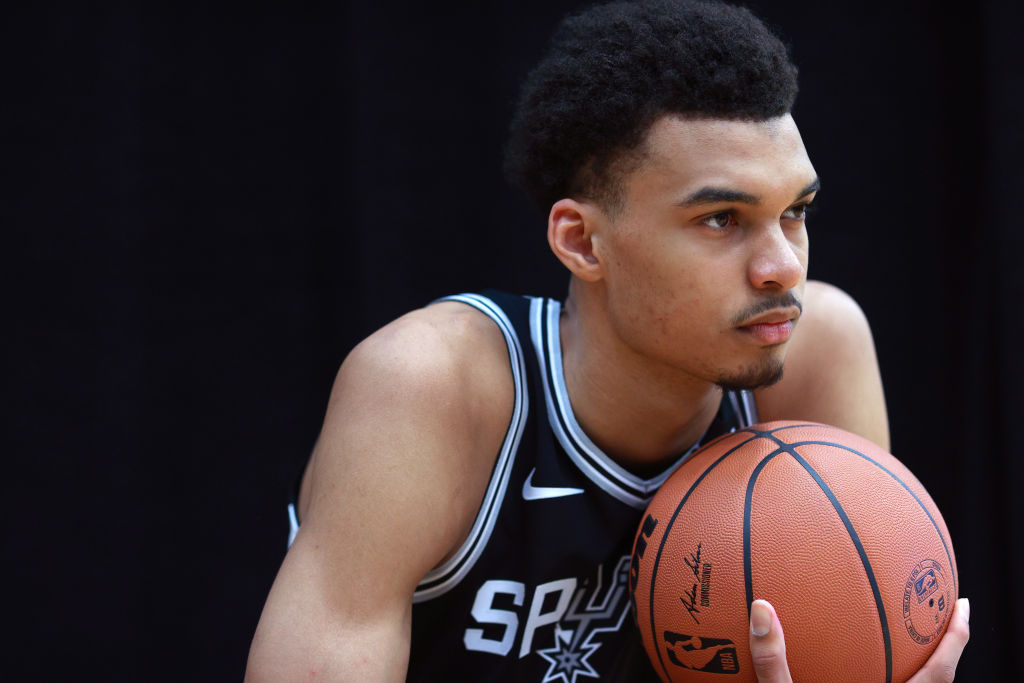 According to the Twitter page of NBA 2K24, fans were given a sneak peek of Devin Booker, the Shooting Guard for the Phoenix Suns. Booker was previously featured on the cover of NBA 2K23 and is recognized as one of the league's top players. He has received three consecutive NBA All-Star Team honors and was a part of the NBA All-Rookie First Team in 2016.
Despite reaching the NBA Finals in the 2020-2021 season, the Suns have struggled to make another appearance, but they remain strong contenders for the playoffs. The team will face new challenges without veteran Chris Paul, who moved to Golden State this offseason. Bradley Beal, a former shooting guard for the Washington Wizards, was acquired in exchange.
The developers of NBA 2K24 continued to showcase player models, including Victor Wembanyama, the impressive rookie for the San Antonio Spurs. Although he performed well during the Summer League, the real test will come when he plays with experienced professionals. Wembanyama is regarded as one of the best prospects in NBA history by many sports analysts, but only time will tell if the hype is justified.
Wemby is now a part of the Spurs squad, bringing fresh talent to a team that has not progressed beyond the first round of playoffs in recent years. The Spurs had a rough season last year with a record of 22-60, but Wembanyama's presence on the team could turn things around. The opportunity to work with renowned head coach Gregg Popovich also adds to the anticipation of what's to come for the San Antonio team. As the 2023 top pick, we are eager to witness Wemby's skills and impact on the court. On another note, the NBA 2K24 release date is something to look forward to for fans of the game.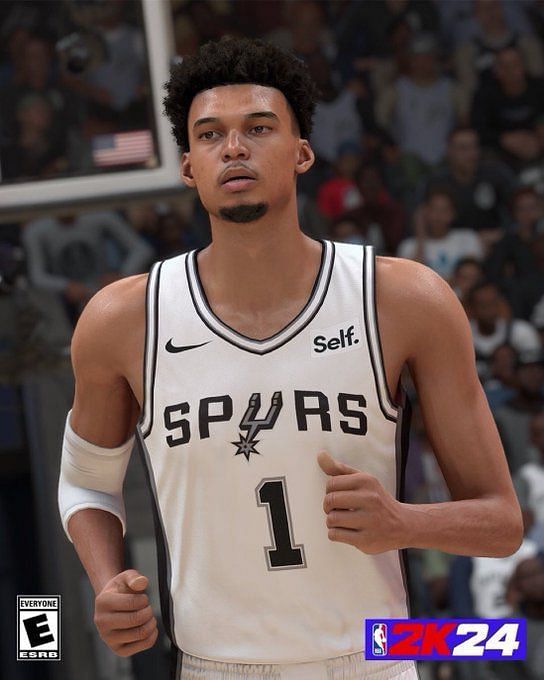 The 2K series has always excelled in the visual department, and we can't wait to see how stunning the player models look in-game. We're especially curious about the rating that Wembanyama will receive. Mark your calendars for September 8th when NBA 2K24 releases on PS5, PS4, Xbox Series X|S, Xbox One, Nintendo Switch, and PC. For the fourth time ever, the legendary Kobe Bryant graces the cover as both the Kobe Bryant and Black Mamba Editions' cover athlete. Joining him on the cover is WNBA Point Guard Sabrina Ionescu for the WNBA edition of the game.