Basketball enthusiasts are eagerly counting down to the start of the 2023/24 NBA season, as Victor Wembanyama is all set to hit the court for the San Antonio Spurs. The top draft pick will be closely watched, as it has been decades since a rookie has stirred up as much interest and excitement. With an estimated salary of 55 million dollars for his first four seasons in the league, Wembanyama is perhaps the highest-paid rookie in NBA history. Amidst all the buzz surrounding the 19-year-old, former NBA star Tracy McGrady shared his thoughts on the expectations placed on him. "People are already talking about him being the greatest player of all time," said McGrady.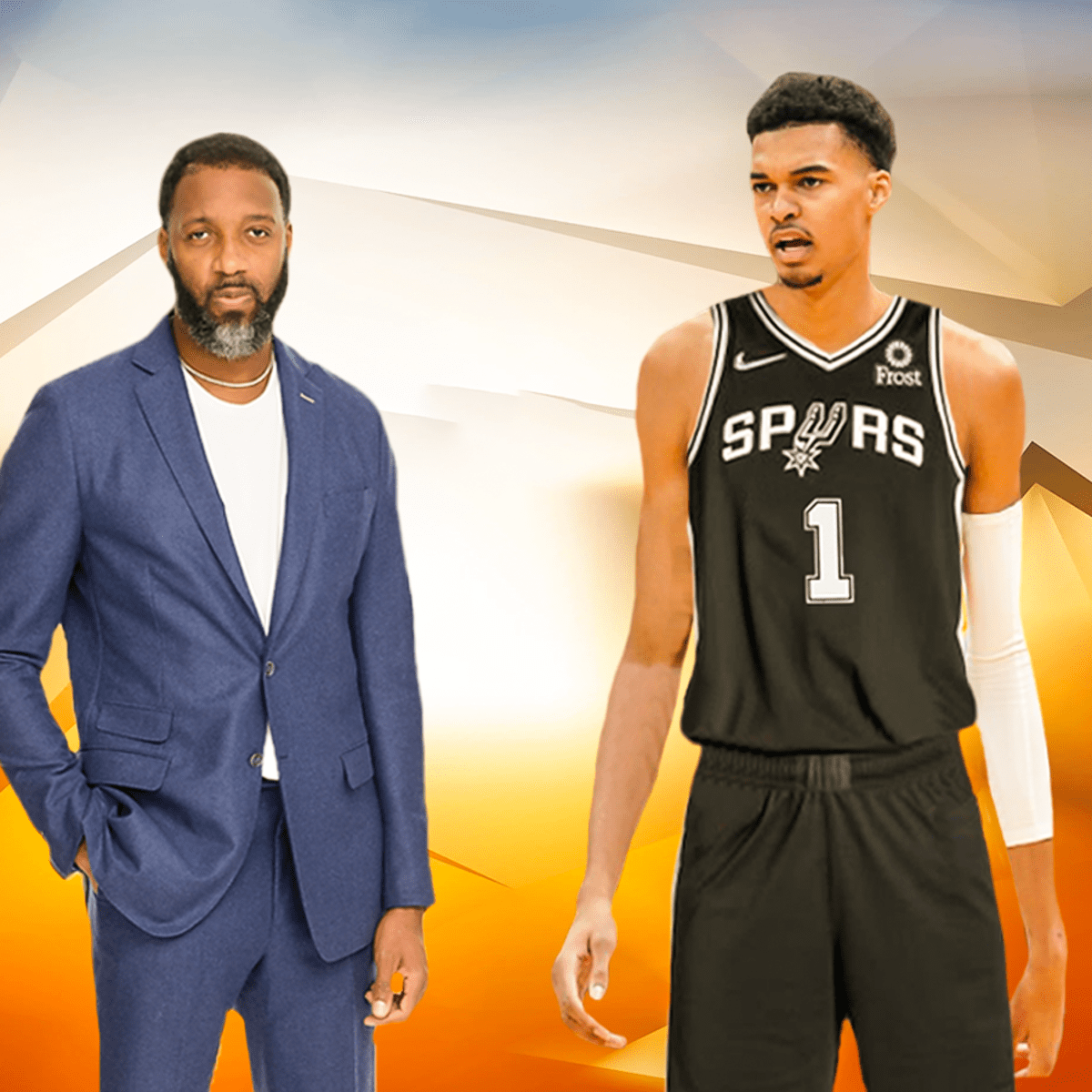 "Let's not get ahead of ourselves. We can't predict what this kid will become," said McGrady. "However, I'm confident he'll receive the best guidance since he's surrounded by great coaches and players like Gregg Popovich, Tim Duncan, and Dave Robinson. He'll be prepared, but we need to give him time to develop." McGrady emphasized that the rookie will have to earn his place in the NBA, as there are many talented players in the league.
McGrady, a respected figure in the NBA, played for Toronto, Orlando, Houston, New York, Detroit, Atlanta, and San Antonio in his 15-year career. He was a seven-time All-Star and was inducted into the Hall of Fame in 2017. From 1997 to 2016 (excluding the 2012-2013 season in China), McGrady played 938 games and had an impressive career average of 19.6 points, 5.6 rebounds, and 4.4 assists per game.
Wembanyama, the rookie in question, played for Metropolitans 92 last season in France. He led the team with an average of 21.6 points, 10.4 rebounds, and 3.2 blocks per game. He was recognized as the MVP, youngest player to win it, best scorer, best defender, best shot blocker, and best young player of the French league.