Jerry West has a great talent for spotting potential in athletes and he is particularly impressed with the rookie player on the San Antonio Spurs team. It's always worth paying attention when someone of his stature shares their thoughts on the subject of sports.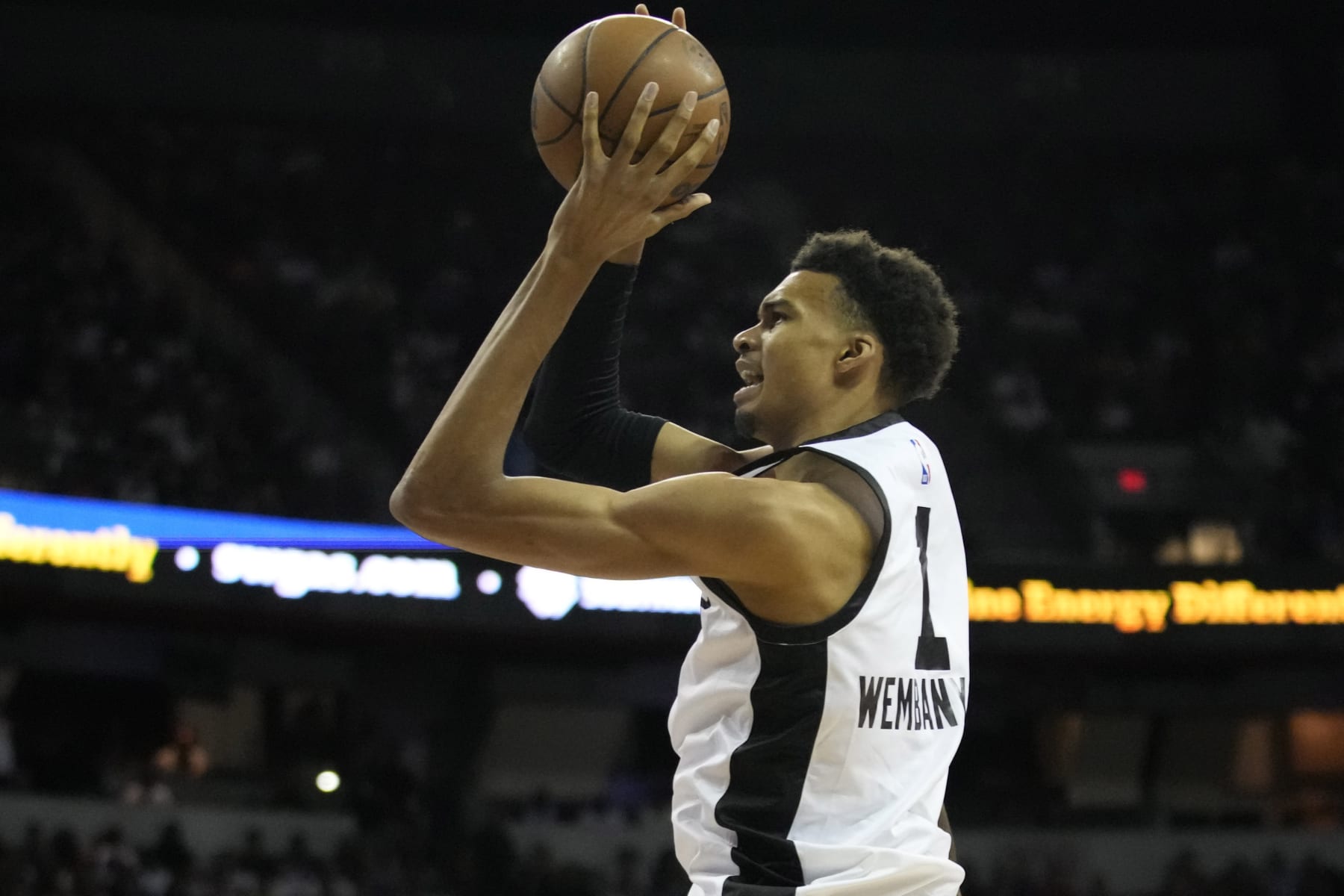 The iconic basketball legend who serves as the inspiration for the NBA logo has maintained a strong connection to the league even after retiring. With a career spanning since the early 1980s, West has held various roles as a front office executive for different teams. As the general manager for the "Showtime Lakers," he played a crucial role in their success. He was also a board member when the Golden State Warriors ended their 40-year championship drought. Presently, West serves as an executive board member and consultant for the Los Angeles Clippers. It's safe to say that West has an eye for recognizing exceptional talent. He recently praised a rookie player, showering him with accolades.
During a recent interview on SiriusXM NBA Radio, Jerry West shared his thoughts about the highly anticipated player for the 2023-2024 season, Victor Wembanyama. According to West, Wembanyama possesses a rare combination of intelligence and skill that makes the game look effortless for him. He also compared the young player to Bill Russell, citing his ability to disrupt offenses with his long reach and surprise attacks. Despite a rocky start in his Summer League debut, Wembanyama bounced back in his second game with an impressive performance, scoring 27 points, grabbing 12 rebounds, and tallying 3 blocks while shooting 64% from the field and 50% from beyond the arc.