Scarlett Johansson is frequently likened to the iconic Marilyn Monroe, and it's not hard to see why. Both women are hailed as Hollywood's foremost s*x symbols, boasting luscious blonde locks, hourglass figures, stunning features, and deep, husky voices. Scarlett Johansson exudes flawlessness in every aspect, and she's a sight to behold from every angle. However, it's quite surprising to learn that the talented actress was once turned down for numerous commercial opportunities due to her unique voice.
The singer possesses a voice that is a perfect blend of ruggedness and allure, which undeniably adds to her irresistible charm. However, in a candid conversation, she revealed that her voice wasn't well-accepted by producers. According to FandomWire, Scarlett Johansson shared how she faced constant rejection in commercial auditions due to her unique voice. She even admitted having outbursts after being turned down for projects. Once while traveling with her mother on the subway, she had a fit of rage after a recent commercial audition, upon which her mother decided to stop going to commercial auditions altogether.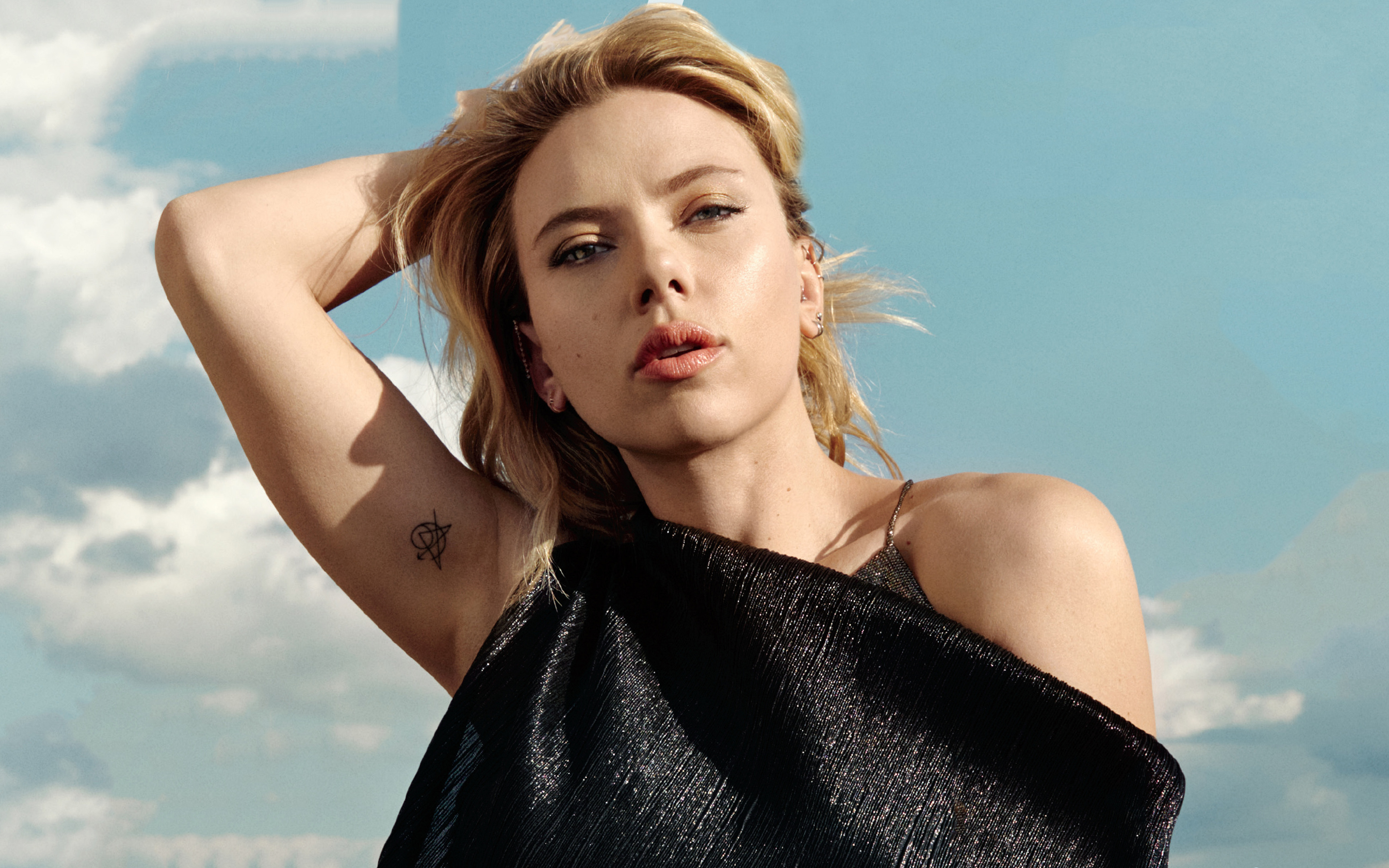 Wow, can you believe it? In a recent interview with Candis Magazine, Scarlett Johansson shared a surprising revelation about her childhood dreams. Apparently, as a little girl, she wanted to pursue a career in musical theater and even received training as a singer. However, despite her passion and dedication, she faced a major obstacle – her deep voice made it nearly impossible for her to land any roles. Ultimately, she decided to pivot to acting, which has clearly worked out well for her.
Interestingly, this isn't the first time that the Black Widow star has opened up about facing rejection in her career. In fact, she's been candid about how Emily Blunt was originally offered the role of Natasha Romanoff before she ultimately landed the part. It just goes to show that even the biggest Hollywood stars face setbacks and challenges along the way.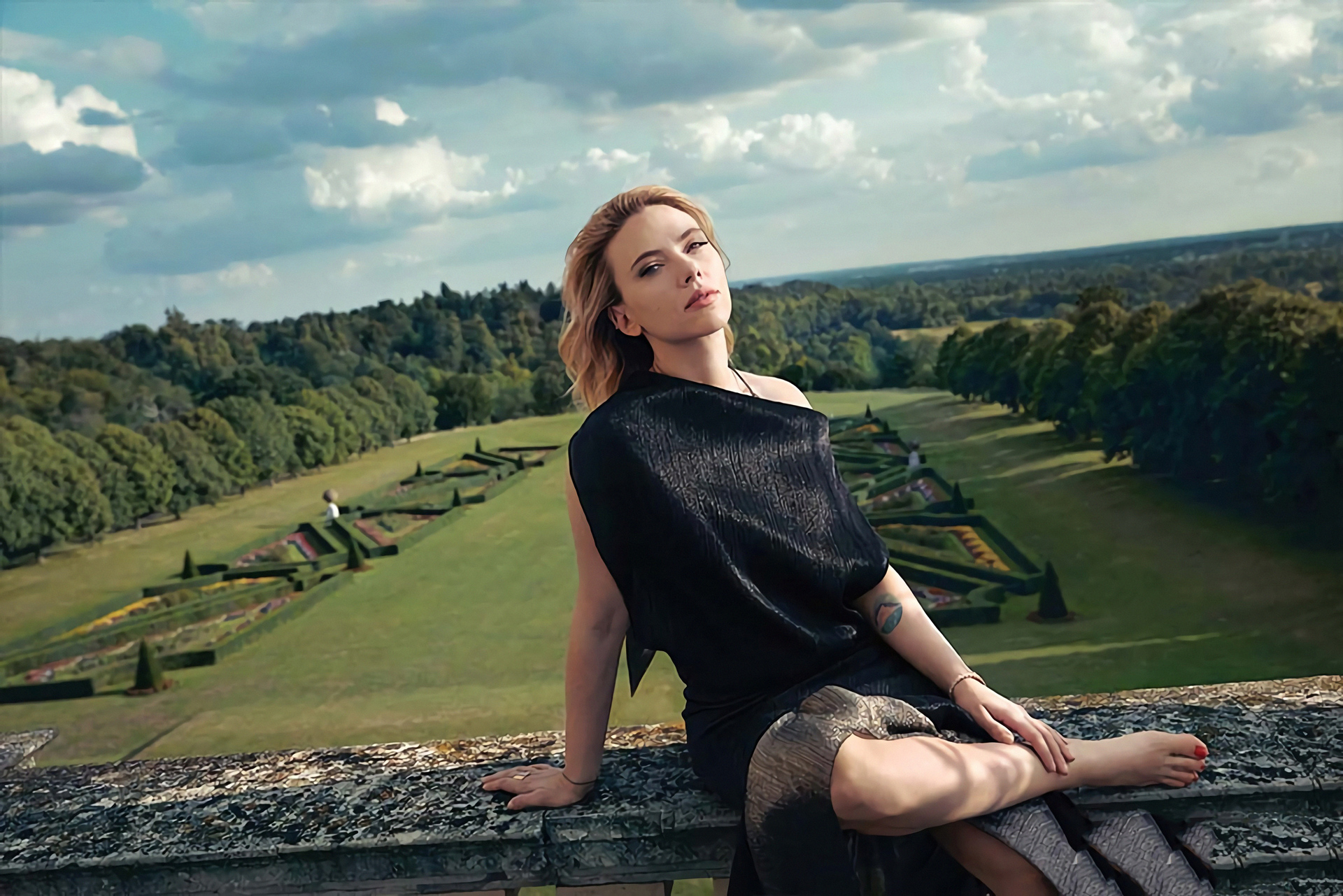 Regardless of the negative feedback and disapproval of her vocals, Scarlett remains to be one of the most captivating and gifted ladies in the entertainment industry.