In the beginning of Marriage Story, we are introduced to Nicole, played by Scarlett Johansson. She is a middle-aged woman who enjoys wearing oatmeal-colored cardigans and considers herself a mother, wife, and actress in that order. We see her sitting on a sofa in her divorce attorney's office, waiting to start her story. Her story is a six-minute-long monologue that is both raw and precise, giving us a glimpse into the life of someone who hasn't been truly heard in a long time. This particular scene will most likely be talked about during awards-show broadcasts. Before Nicole begins her story, we see her as just a tired woman on a couch in a wrinkled button-down shirt with a self-made haircut. When her lawyer, played by Laura Dern, finally enters the room, Nicole glances down at her shirt and lets out a sigh. Although it may seem like a small moment, it made me, an exhausted mother, wife, and journalist, feel seen.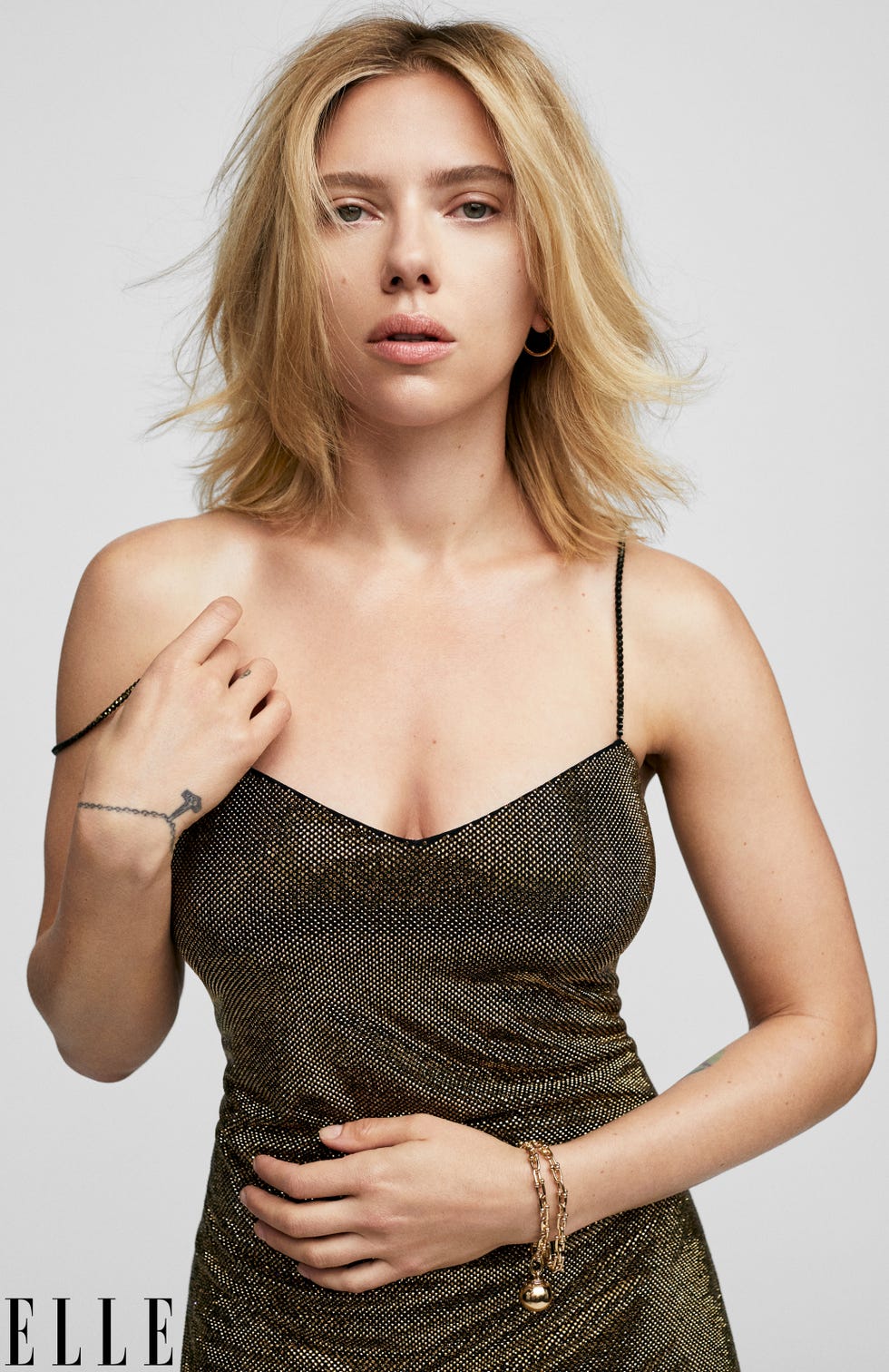 During a lunch meeting in the fall of 2017, Baumbach gave Johansson a monologue that she instantly felt a connection with. Although it wasn't related to her personal experiences at the time, she recognized the familiar dynamic from her upbringing and from women who had dedicated themselves to their partner's vision only to feel like a ghost after a decade-long relationship. Johansson admits that she has also been in that place before, and it was the truth in Nicole's story that excited her the most. She didn't hesitate to take on the role because she knew that she would have the opportunity to express those words. When Baumbach gave her the monologue, she immediately thought, "Well, come on, am I going to let another actor take this great opportunity?"
Johansson is currently in London finishing up filming for the upcoming movie "Black Widow", where she both stars and serves as an executive producer. Recently named the highest-paid actress for the second year running by Forbes, with earnings of $56 million in 2019, she has just returned from Venice where her film "Marriage Story" premiered to rave reviews. Her latest film, "Jojo Rabbit", a poignant Holocaust satire that blends emotional depth with whimsy, has also been released. When you consider her impressive career so far, including notable roles in "Lost in Translation" and "Match Point" (which earned her Golden Globe nominations) and a Tony-winning performance on Broadway, it's hard to see any setbacks. Johansson acknowledges that creativity ebbs and flows, but currently, she's in a good place professionally.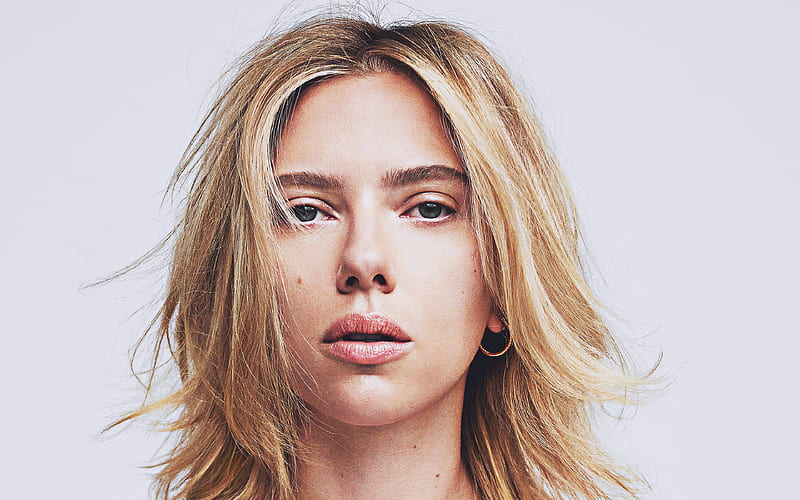 Subsequent to receiving criticism for her possibly appropriative roles in Ghost in the Shell and Rub Tug (she left the latter amidst the controversy, and the project is now on hold), Johansson argued that "as an actor," she should be able to portray "any person, or any tree, or any animal," to a reporter. (She subsequently clarified her position by stating that art should be impervious to political correctness in an ideal world.) Two days after our discussion, she made headlines once more for defending Woody Allen, the director of Match Point, who has been accused of molesting his adopted daughter (an allegation he has consistently denied). To her credit, Johansson's detractors will find nothing amiss in her current films, both of which seem to be taken from the most authentic sources of her personal history.
During an episode of Finding Your Roots in 2017, Scarlett Johansson discovered that her mother's uncle and two teenage cousins died in the Warsaw Ghetto during World War II. In Jojo Rabbit, director Taika Waititi drew inspiration for Johansson's role as a single mother from his own Jewish mother and other strong solo mothers he knew. Her character in the film represents hope and kindness in a world that is falling apart. Despite the chaos around her, she focuses on providing her son with a chance to be a child. Although Johansson had never played a mother before, she now has two films where she plays a mother to children who are around eight or nine years old. While actors can pretend to be anything, these roles resonated with Johansson on a personal level due to her own experience as a mother to her five-year-old daughter, Rose, with ex-husband Dauriac. Though she may seem like a serious actor, Johansson is actually a "fun goofball," according to Waititi.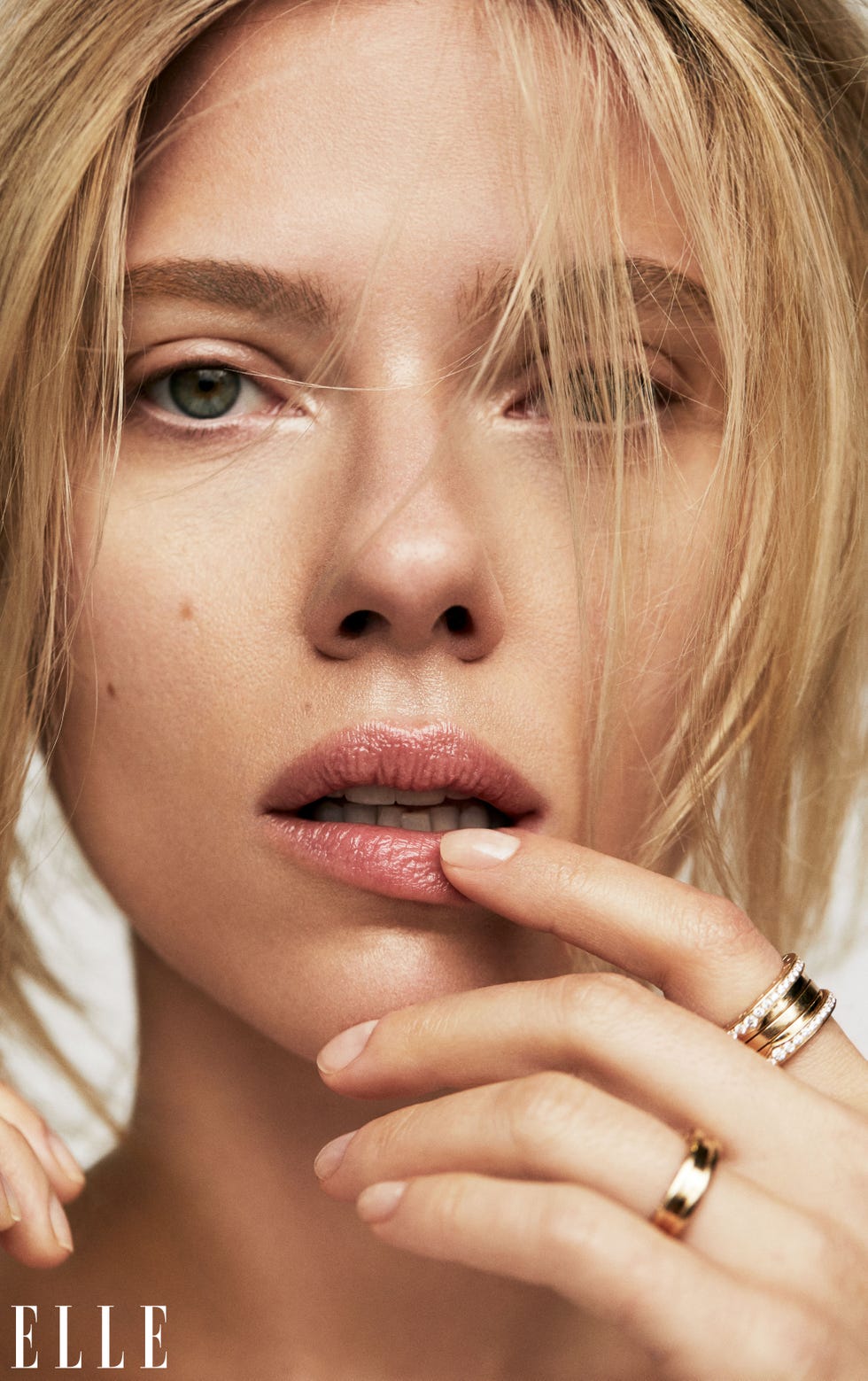 Scarlett Johansson was born in New York City to her Danish architect father Karsten Olaf Johansson and producer mother Melanie Sloan, four years after the film Kramer vs. Kramer won Best Picture at the Academy Awards. This film depicted a couple engaged in a bitter custody dispute, played by Meryl Streep and Dustin Hoffman. Before this, Ingmar Bergman's Scenes From a Marriage was also blamed for an increase in divorces in Europe. As a teenager, Johansson's own parents would split, emphasizing the still-existent trapped feeling portrayed in Kramer. In Marriage Story, a modern depiction of marriage, Laura (played by Laura Dern) highlights the facade of equality within relationships where mothers are expected to be the Virgin Mary, and questions whether true gender equality is achievable. Johansson notes that Laura's speech prompts second thoughts about what gender equality truly entails.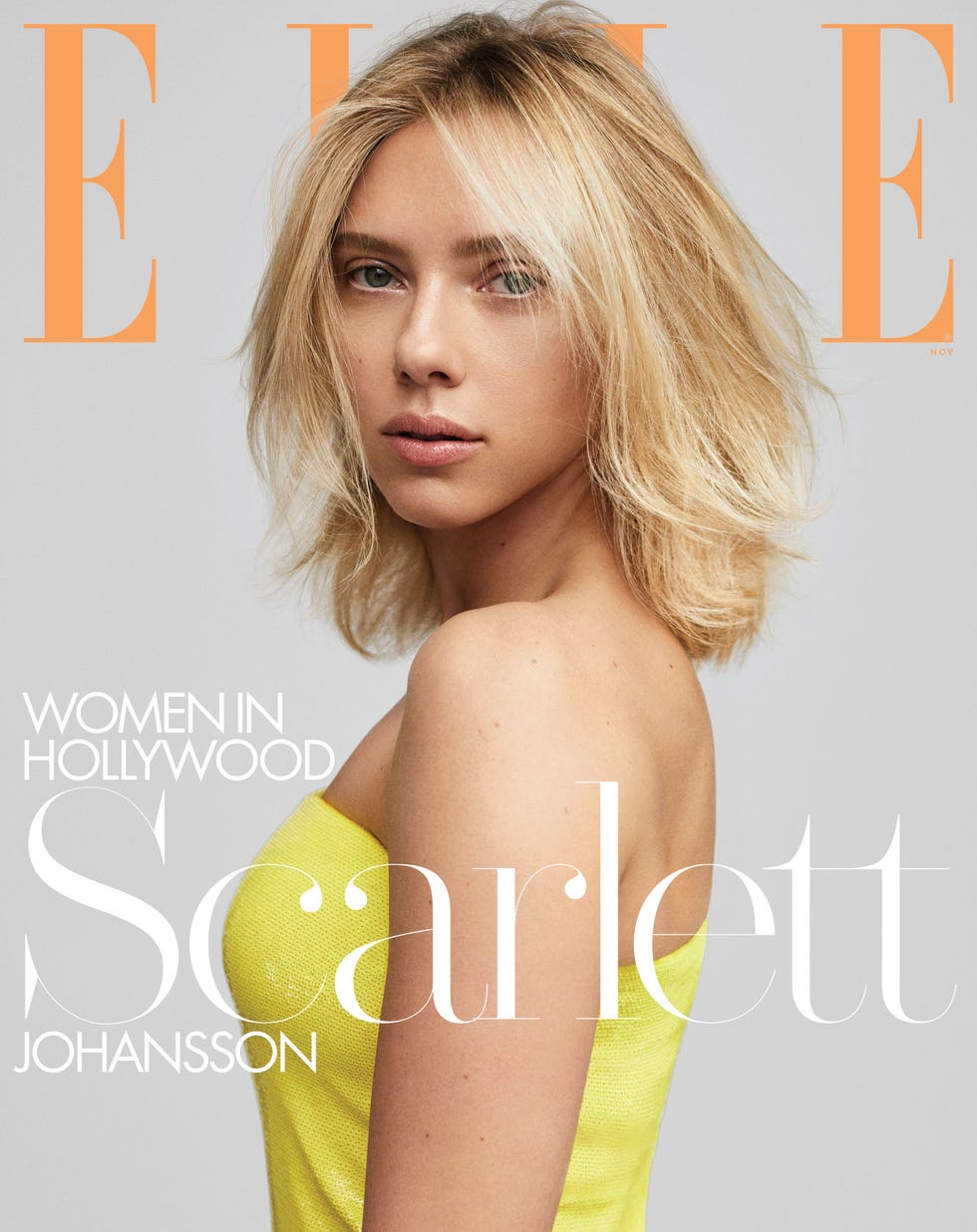 Baumbach was not aware of Johansson's ongoing divorce when he invited her for lunch, but the idea of writing a character with her in mind inspired him to take risks he wouldn't have otherwise. Despite promoting a movie about divorce while celebrating new love, Johansson is ready to handle the task. While her engagement to Colin Jost was announced earlier this year, she can compartmentalize and access different parts of her story when necessary. She acknowledges that she is happy and fulfilled in her personal life but recognizes that she is a sum of many parts.