The NBA is taking measures to ensure that basketball fans can catch a glimpse of the highly-touted prospect, Victor Wembanyama, despite discouraging teams from tanking to secure him. Recently, Wembanyama was spotted in action during a Turkish Airlines EuroLeague match between LDLC Asvel Villeurbanne and Real Madrid at the Wizink Center in Madrid, Spain. This move by the NBA shows their commitment to promoting new talent and giving fans access to the best players in the world of basketball.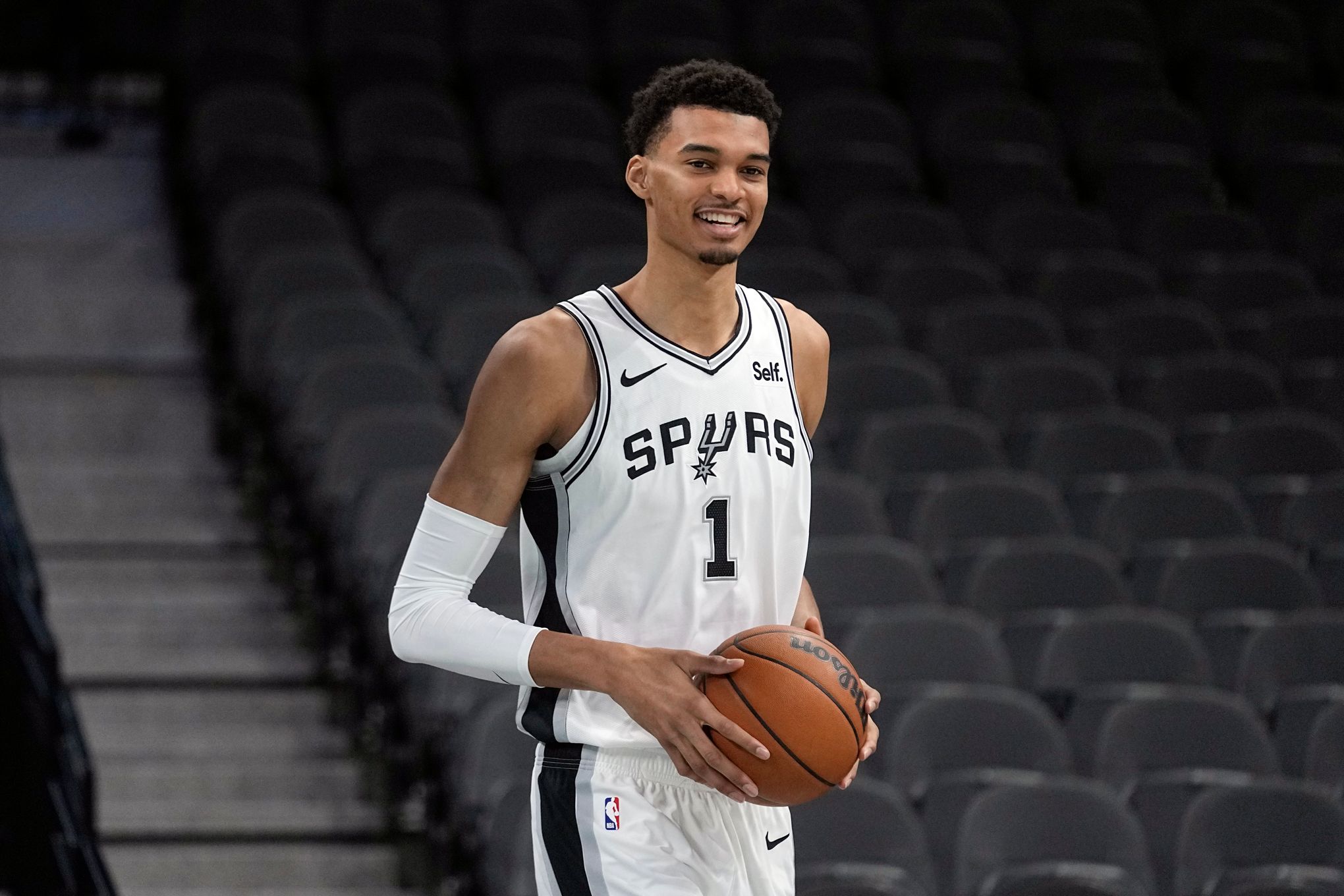 The NBA has recently announced the streaming of every Boulogne-Levallois Metropolitans 92 game for free through their NBA App starting from this Saturday at 2 p.m. ET. This move by the NBA will provide an even more accessible way to observe the skills of the 18-year-old Wembanyama, who is expected to enter the NBA Draft next year and potentially become the No. 1 pick. Although the games are already available on the French league's website, the NBA's decision to stream them for free has been praised by many for embracing the hype surrounding this unique prospect. Rodger Sherman of The Ringer commented positively on how the NBA is boosting and owning the excitement revolving around their future stars, which other leagues could learn from.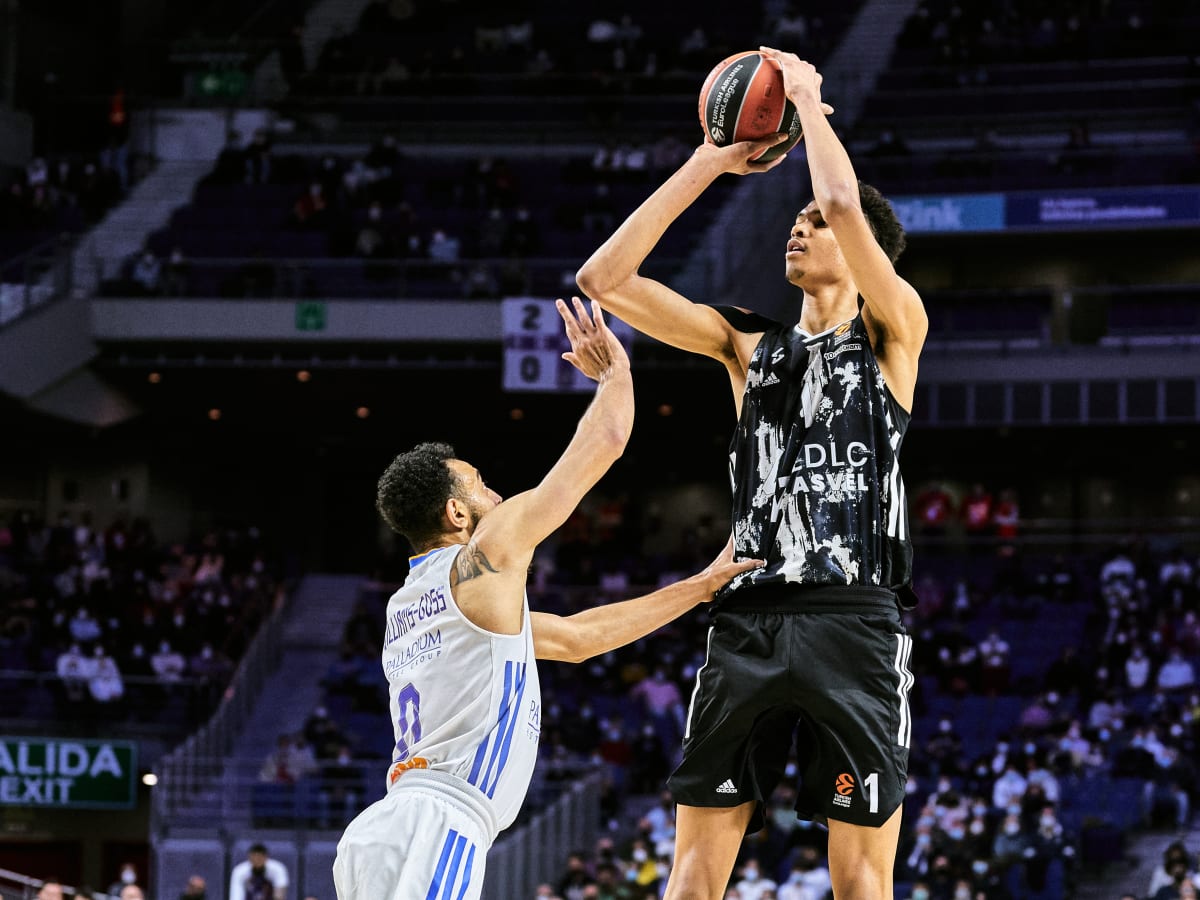 According to podcaster Justin Russo, Victor Wembanyama is a rising star and the NBA's promotion of him is a clever move. Russo believes that Wembanyama is receiving an unprecedented level of attention before even entering the league, making him a unique draft prospect. He believes that this attention is well-deserved, as Wembanyama is truly one-of-a-kind.
Wembanyama recently had a great opportunity to showcase his skills in the US when he faced off against the G League Ignite, a team led by another top prospect for the 2023 NBA Draft, Scoot Henderson. Standing at an impressive height of 7'4″, Wembanyama made quite an impression on viewers with his impressive performance, which included 36 points and seven three-pointers. Fans of basketball now have a chance to follow Wembanyama's progress more closely as they eagerly await his entry into the NBA.