Shiloh Jolie-Pitt, the 15-year-old daughter of Angelina Jolie, recently made a bold fashion statement at the Eternals UK premiere in London. In a move that defies gender norms and celebrates individuality, Shiloh donned a modified version of her mother's 2019 Dior dress. The revamped floral gown was originally worn by Angelina during the promotion of her film Maleficent: Mistress of Evil. Shiloh gave the dress a youthful twist by shortening it to a knee-length silhouette, making it a fresh and stylish choice for the event.

Shiloh was seen with her family, including Zahara, Vivienne, Maddox, and Knox, looking confident and happy. This isn't the first time one of Angelina's children has been inspired by her fashion sense. Previously, Zahara wore an Elie Saab Couture dress to the Eternals LA premiere that Angelina had previously worn at the 2014 Oscars.

Shiloh has undergone a significant style transformation, embracing a more feminine look lately. She can be seen wearing dresses and subtle makeup when accompanying her mother to events. This change in style is a departure from her previous androgynous appearance. Shiloh's parents have supported her decision to express herself through fashion, with Brad Pitt expressing pride in her growth, and Angelina acknowledging her daughter's preference for a more masculine style.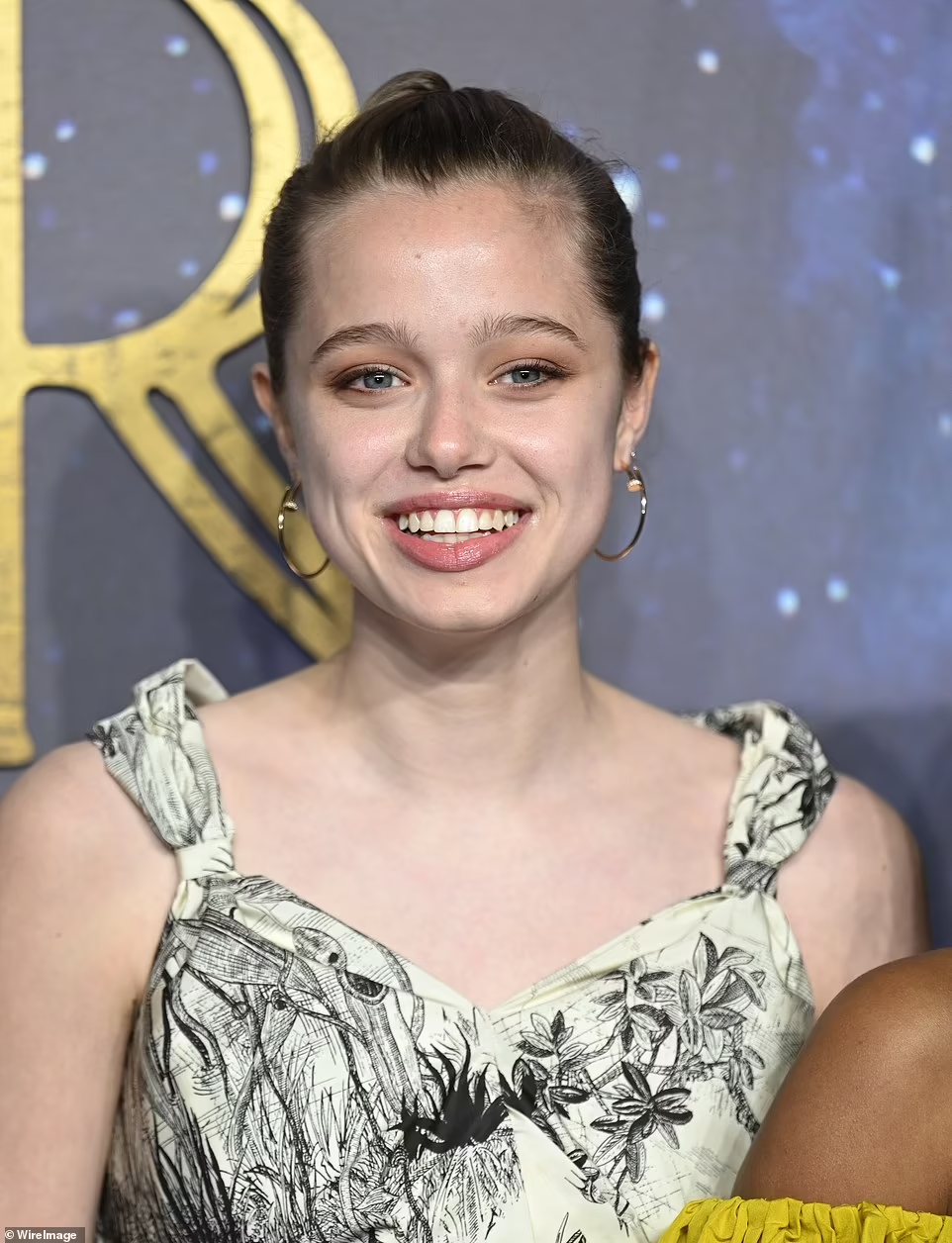 The Jolie-Pitts have been spotted at various premieres of the movie Eternals, which is special for Angelina as she plays the role of Thena, a top-tier warrior. This Marvel film is highly anticipated and features an inclusive cast, introducing revolutionary characters such as the first deaf superhero, portrayed by Lauren Ridloff, and the first openly gay superhero played by Brian Tyree Henry, who has an onscreen same-sex kiss.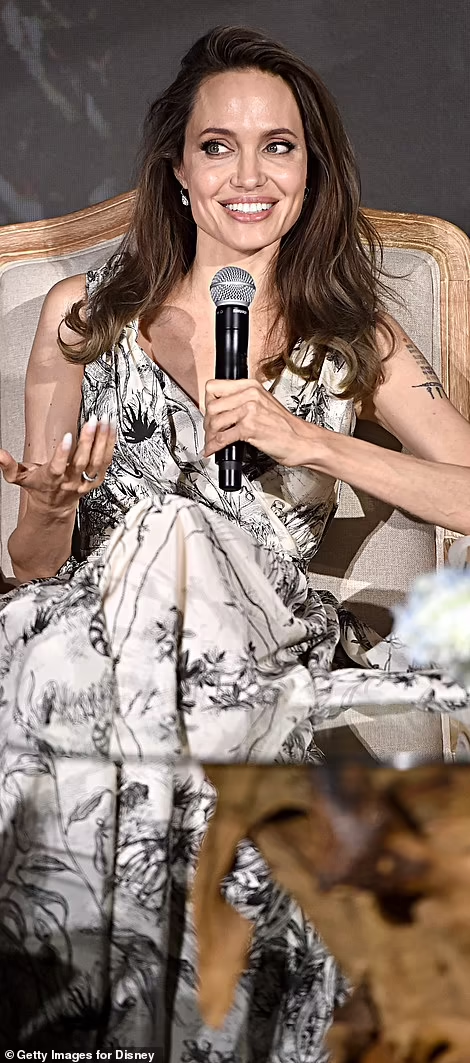 Even though the Eternals movie boasts a star-studded cast and a diverse range of characters, it has received a range of reviews from critics. Some have been quick to point out flaws in the script and character development, while others have praised its inclusivity and representation in the Marvel universe.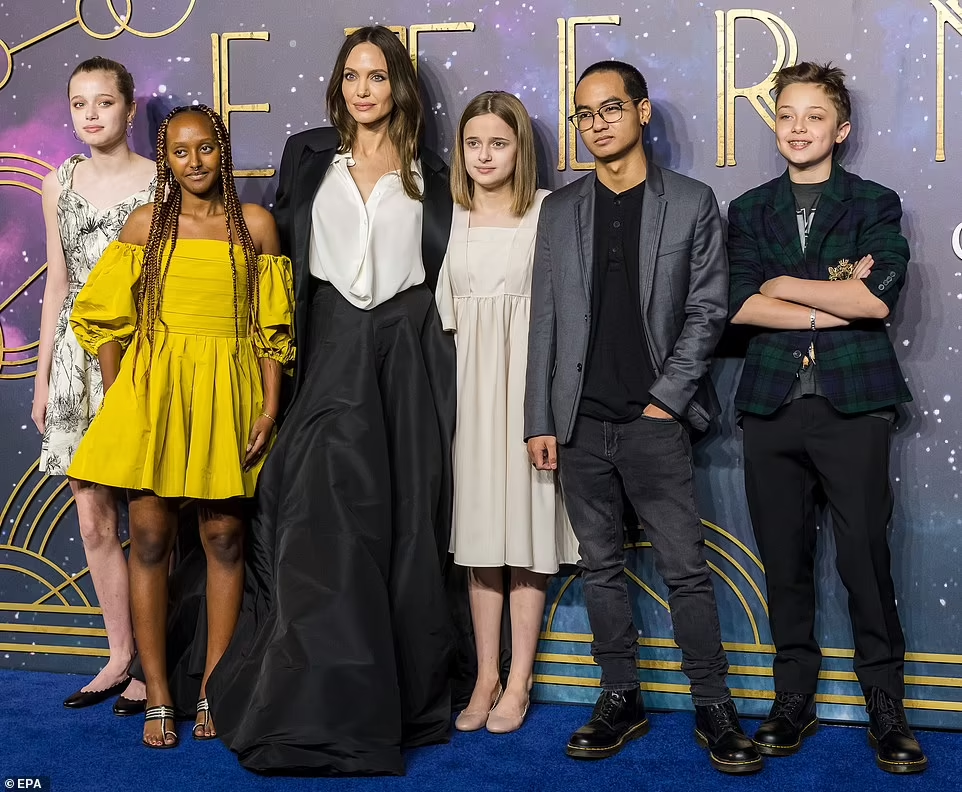 Shiloh Jolie-Pitt made a fashion statement at the Eternals UK premiere, showcasing her individuality and paying tribute to her mother's iconic style. The teenage star confidently rocked her own variation of Angelina's gown, indicating her burgeoning sense of self-expression and unique fashion sense.