Last month, Scarlett Johansson disclosed to Variety that she tried out for the top-billed character in Alfonso Cuarón's 2013 critically acclaimed 3D space drama "Gravity." The movie was a commercial success with over $720 million in global ticket sales and received ten Oscar nominations, including the best picture category. Cuarón won the best director award, while Sandra Bullock received a nomination for best actress. Johansson recently shared with Entertainment Tonight that her audition for "Gravity" was one of her most peculiar experiences in Hollywood.
During an interview, Scarlett Johansson revealed that she had auditioned for the movie 'Gravity' starring Sandra Bullock. She had to wear a complete space suit and act as if she was floating in space, even though she was just sitting in a chair with a helmet on. Johansson praised Bullock's performance in the film.
During her interview with Variety, Johansson mentioned that missing out on the roles of "Gravity" and "Iron Man 2" was a turning point in her acting career. It was revealed that Marvel initially chose Emily Blunt to play Black Widow instead of Johansson. However, when Blunt had to withdraw due to scheduling conflicts, Johansson was given the opportunity to take on the iconic role.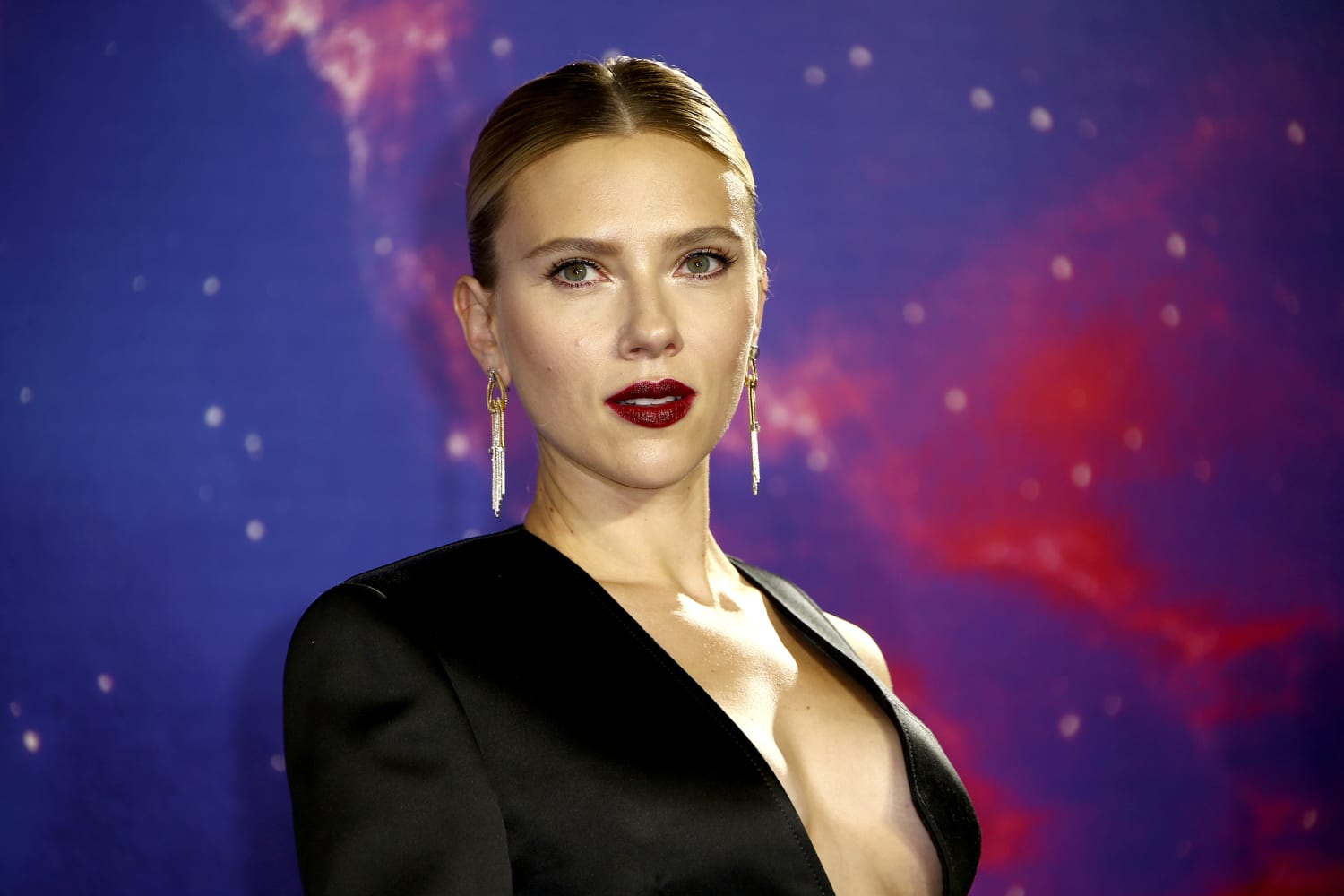 Scarlett Johansson shared that she was rejected for two different roles, namely 'Iron Man 2' and Alfonso Cuarón's 'Gravity'. She revealed her disappointment in not getting the latter role, which was something she really wanted. This experience left her feeling frustrated and hopeless, questioning if she was on the right career path. The acting jobs offered to her felt unfulfilling, with multiple Marilyn Monroe script offers adding to her creative doubts. She wondered if this was the end of her creativity as an actress.