Scarlett Johansson, the famous Marvel superhero, Hollywood actress, and producer, is also renowned for her fashion sense. Over the years, the 37-year-old American actress has amazed us with her style evolution on the red carpet. Her black gown that she wore during the premiere of Lost In Translation in 2003 was particularly stunning.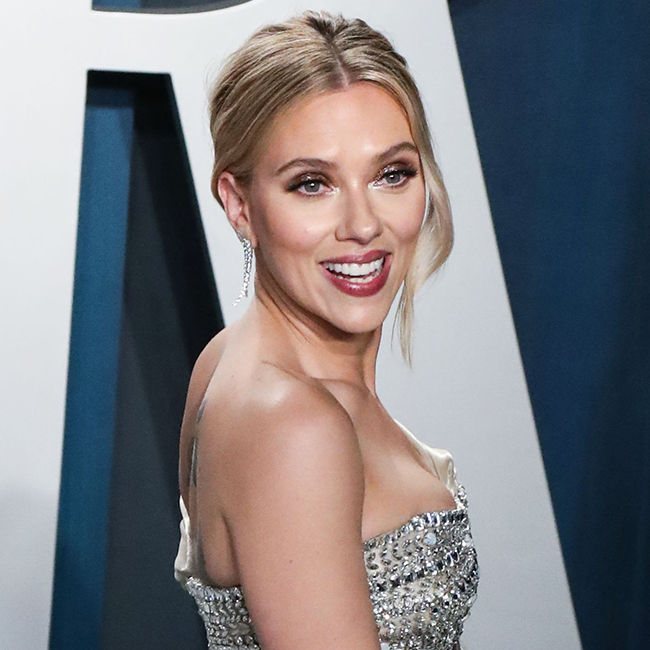 In that particular year, the talented actress showcased her love for early 2000s fashion during her appearance at the Independent Spirit Awards. She rocked a stunning hot pink apron-style top paired with a white mini-skirt that had no back. Scarlett also made a statement in 2010 when she wore an asymmetrical mini-dress by Armani Privé to the Iron Man 2 premiere. We can't help but admire her outfit of the day! Looking glamorous as ever, Scarlett chose to embrace classic Italian fashion for the 2013 Rome Film Festival. She looked absolutely breathtaking in a Dolce & Gabbana patterned mini dress featuring ancient Roman imagery.
In 2015, Scarlett Johansson caught everyone's attention at the Academy Awards with her stunning green Versace gown that featured a low neckline and a form-fitting silhouette. To top off the look, she wore a Swarovski crystal-embroidered collar necklace and showed off her pixie haircut. This was just one of many bold choices that she has made on the red carpet over the years. Fast forward to 2019, and Scarlett once again proved her fashion prowess at the Avengers: Endgame UK Fan Event. She rocked a black Tom Ford ensemble that combined business-chic tailoring on the right with a daring bustier on the left. It's clear that Scarlett is not afraid to take risks and push the boundaries with her style.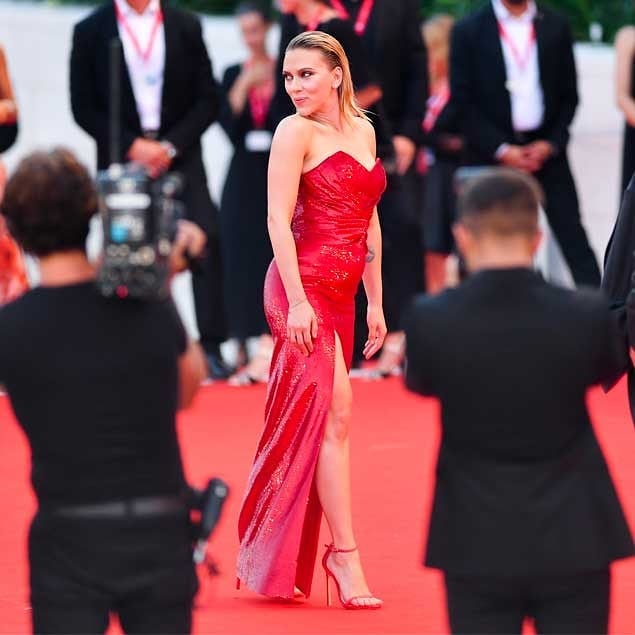 lm. Scarlett made a fashion statement with this dazzling silver dress she wore to the premiere of Black Widow last year. The gown shone brilliantly and caught everyone's attention, perfectly complementing her stunning beauty.