In the midst of all the drama that surrounds Hollywood, the Scarlett Johansson casting controversy stands out as one of the most infamous. Let's go back to 2019 when Johansson made a statement that stirred up the internet. She boldly claimed that she should have the freedom to play "any person, or any tree" she wants. This statement sparked a heated debate about diversity and representation in the film industry, a conversation that remains relevant today. Trevor Noah, host of the Daily Show, added his thoughts to the discussions by pointing out that for too long, Hollywood and its storytellers have defined stories as ones meant to be told by and for white people.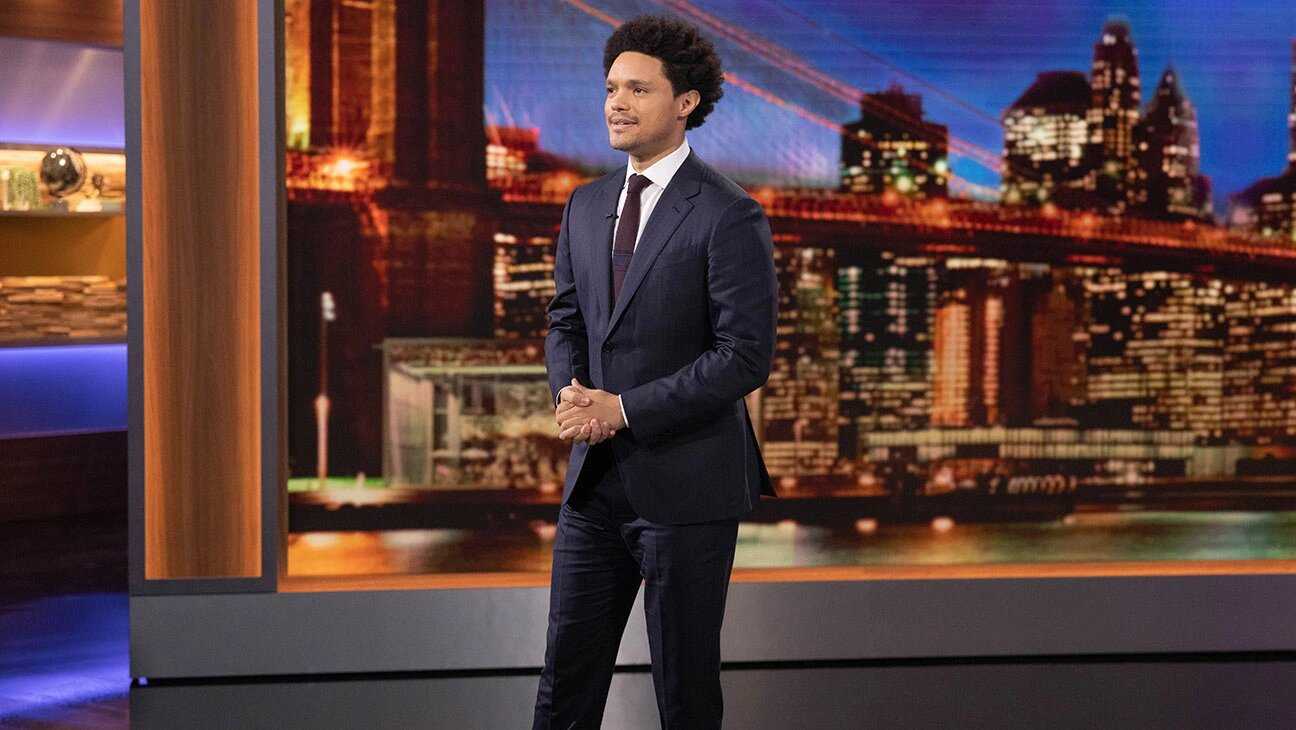 Johansson finds herself in a dilemma regarding diversity and inclusivity in her acting roles. The issue stems from her past performances, particularly in 'Ghost in the Shell' where she played a character of Japanese origin causing controversy, followed by her acceptance of a role as a transgender man in 'Rub Tug', which she later withdrew from due to public backlash. Johansson has defended herself by stating that her comments were misinterpreted, but the negative attention surrounding her actions has already gained momentum and continues to spark critical discussions.
Trevor Noah has a unique take on the issue at hand. According to him, people just want to see themselves represented on screen in a non-stereotypical manner. He cites the success of "Crazy Rich Asians" as an example of how people crave representation. This is where the importance of diversity in casting comes in. The film industry often doesn't realize how much it means to viewers to see themselves represented accurately. Trevor Noah makes a valid point about how we shouldn't take representation for granted.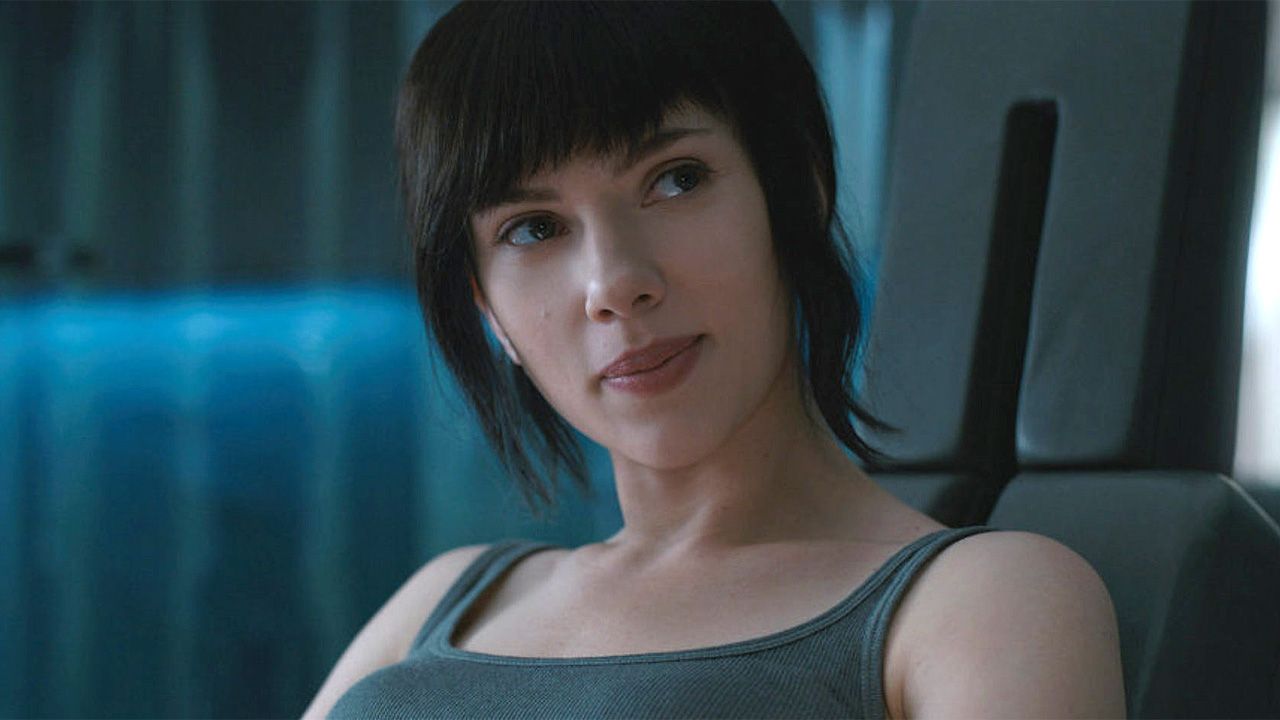 As we think about the many ups and downs of the past, Johansson's scandal still has an impact on Hollywood even today. It reminds us that telling stories with diverse voices is crucial, and that representation matters greatly in cinema.