The Kardashian sisters, Kim, Kourtney, and Khloe, have once again dominated the spotlight, this time gracing the pages of Variety Magazine in a stunning and exclusive feature. The renowned magazine's cover story delves into the sisters' journey to fame, their impact on pop culture, and their enduring bond as a family.
The cover photo captures the essence of the three sisters' individual styles, showcasing their unique personalities and fashion-forward choices. Kim, known for her trendsetting looks and business ventures, radiates confidence and elegance. Kourtney, with her chic and timeless appeal, exudes a sense of poise and sophistication. Meanwhile, Khloe, celebrated for her empowering message of self-love, exudes strength and resilience.
In the accompanying interview, the sisters open up about their success, challenges, and the deep connection they share. They reflect on their rise to fame, from their early days in reality television to becoming influential entrepreneurs and advocates for various social causes.
Beyond their public personas, the sisters reveal the importance of family in their lives. Their unbreakable bond and unwavering support for one another have been the foundation of their success and enduring influence.
The Variety Magazine feature sheds light on the sisters' philanthropic efforts as well. Each sister discusses their passion for giving back to the community and using their platform to make a positive impact on the lives of others.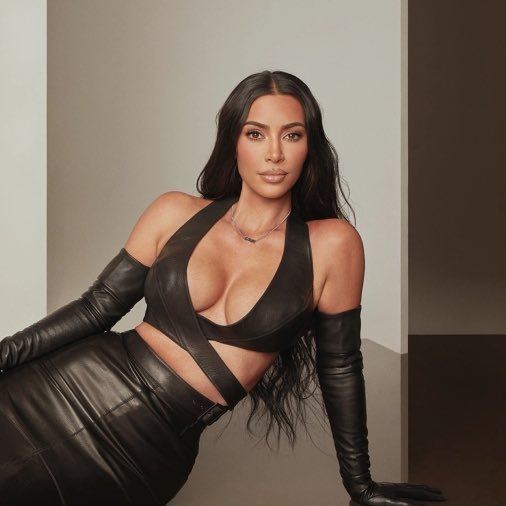 The Kardashian sisters have always been a force to be reckoned with, and this feature in Variety Magazine serves as a testament to their enduring relevance in the entertainment industry. Their influence reaches far beyond television screens, as they continue to shape trends, redefine beauty standards, and inspire millions of fans worldwide.
As the trio continues to thrive in their respective ventures, their presence in Variety Magazine further solidifies their status as cultural icons and powerhouses in the world of fashion, business, and philanthropy.