Introduction: Kim Kardashian, the fashion icon and media mogul, recently shared a breathtaking throwback photo on social media, captivating fans with her Barbie-like resemblance. In the snapshot, Kim exudes '90s glam in a chic mini dress, an elegant updo, and a touch of camouflage. Let's take a closer look at this nostalgic blast from the past.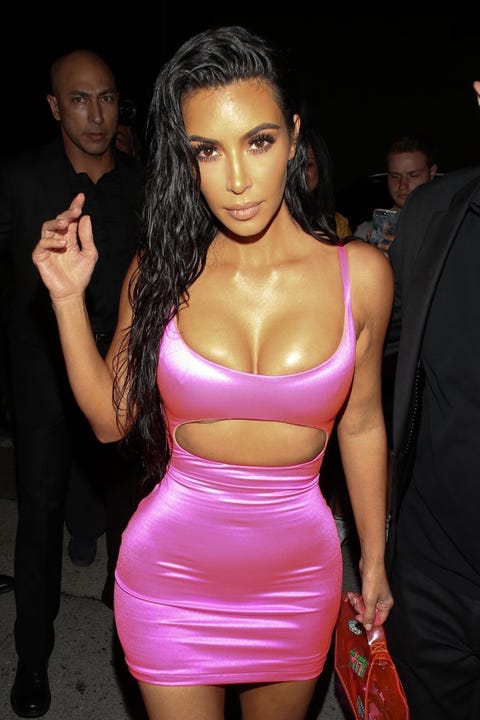 Channeling '90s Fashion: Kim's latest throwback instantly transports us back to the iconic era of the '90s. The mini dress, a signature piece of '90s fashion, accentuates her curves, while the camouflage adds a touch of edgy flair. The elegant updo perfectly complements the overall retro look, making her resemble a real-life Barbie doll.
Embracing Barbie Vibes: Kim Kardashian's undeniable resemblance to a Barbie doll in this photo sparks a wave of excitement among her fans. Her timeless beauty and fashion choices have often drawn comparisons to the iconic toy, and this throwback photo reaffirms her status as a modern-day Barbie.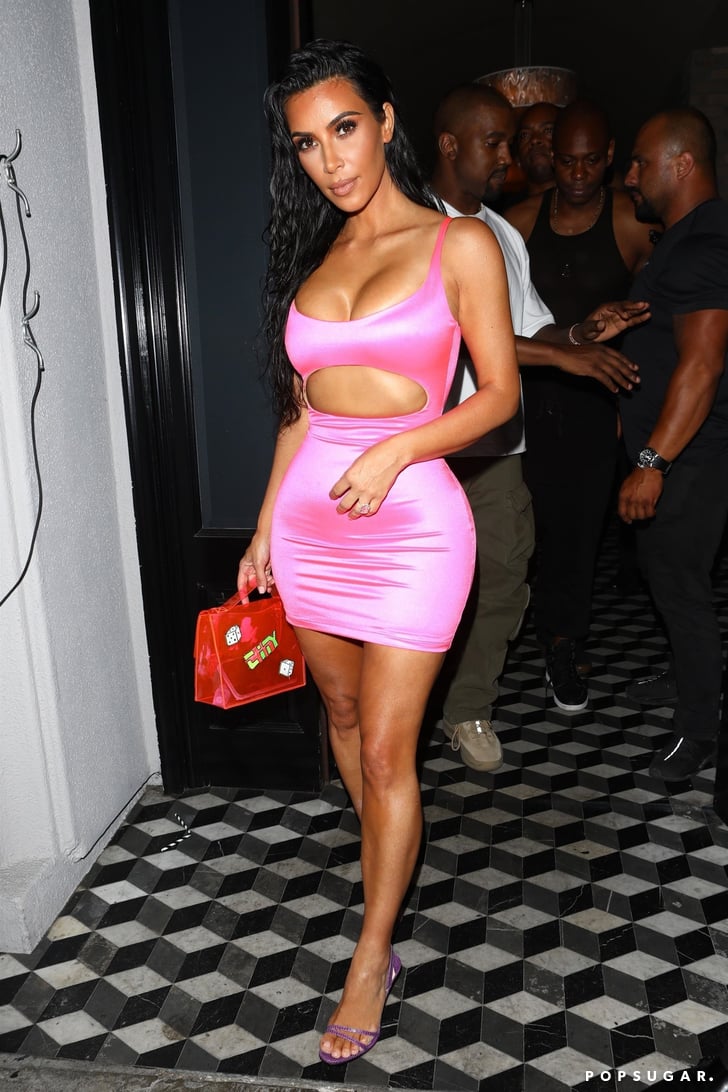 Nostalgic Reminiscence: The '90s era holds a special place in the hearts of many, and Kim's throwback photo strikes a chord with those nostalgic for the fashion and trends of that time. It serves as a delightful trip down memory lane and ignites discussions on the timeless allure of '90s style.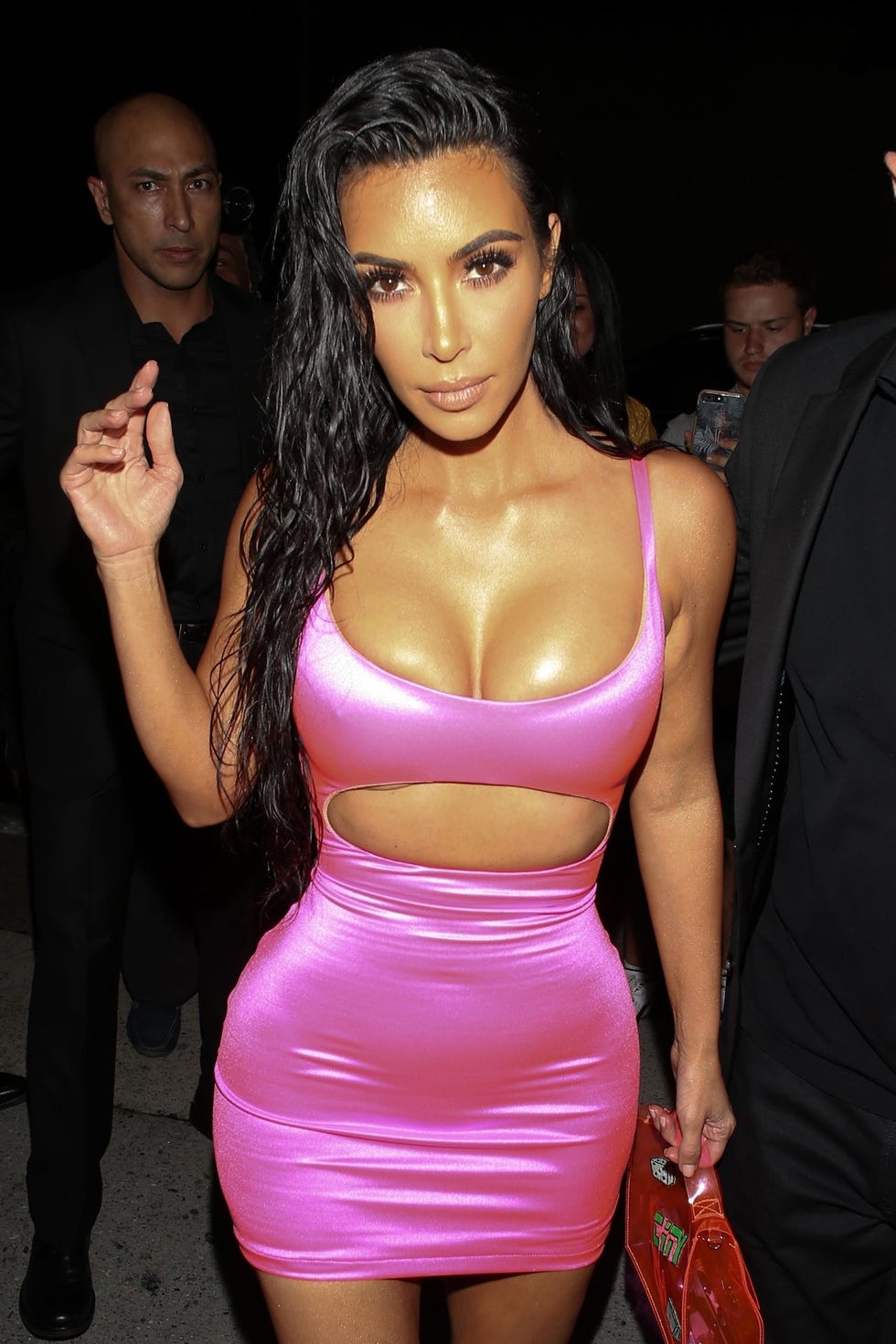 A Boost for '90s Fashion Revival: Kim Kardashian's influential presence in the fashion world is well-known, and this throwback photo has the potential to inspire a revival of '90s fashion trends. Fans and fashion enthusiasts may seek to recreate similar looks or incorporate elements of the '90s into their own style, fueling a nostalgic comeback.
Conclusion: Kim Kardashian's Barbie-like appearance in the '90s throwback photo is a delightful sight that has captured the attention and admiration of fans. Embracing '90s fashion with style and elegance, she reminds us of the era's timeless appeal. As fans celebrate this nostalgic blast from the past, it may also spark a renewed interest in '90s fashion trends, affirming Kim's status as a fashion icon of her time.