Katy Perry recently commemorated the 15-year anniversary of her popular album One of the Boys. It's amazing to think that almost twenty years have passed since Katy Perry became famous and stirred up some controversy with her unforgettable tracks like "I Kissed a Girl" and "Hot n Cold" back in 2008.
Katy Perry's initial foray into the world of pop music was through her debut album titled "One of the Boys," which featured some of her most popular songs. Prior to that, when she was only 16 years old, the artist had released a Christian gospel album under her real name, Katy Hudson. Unfortunately, it did not make it onto any music charts.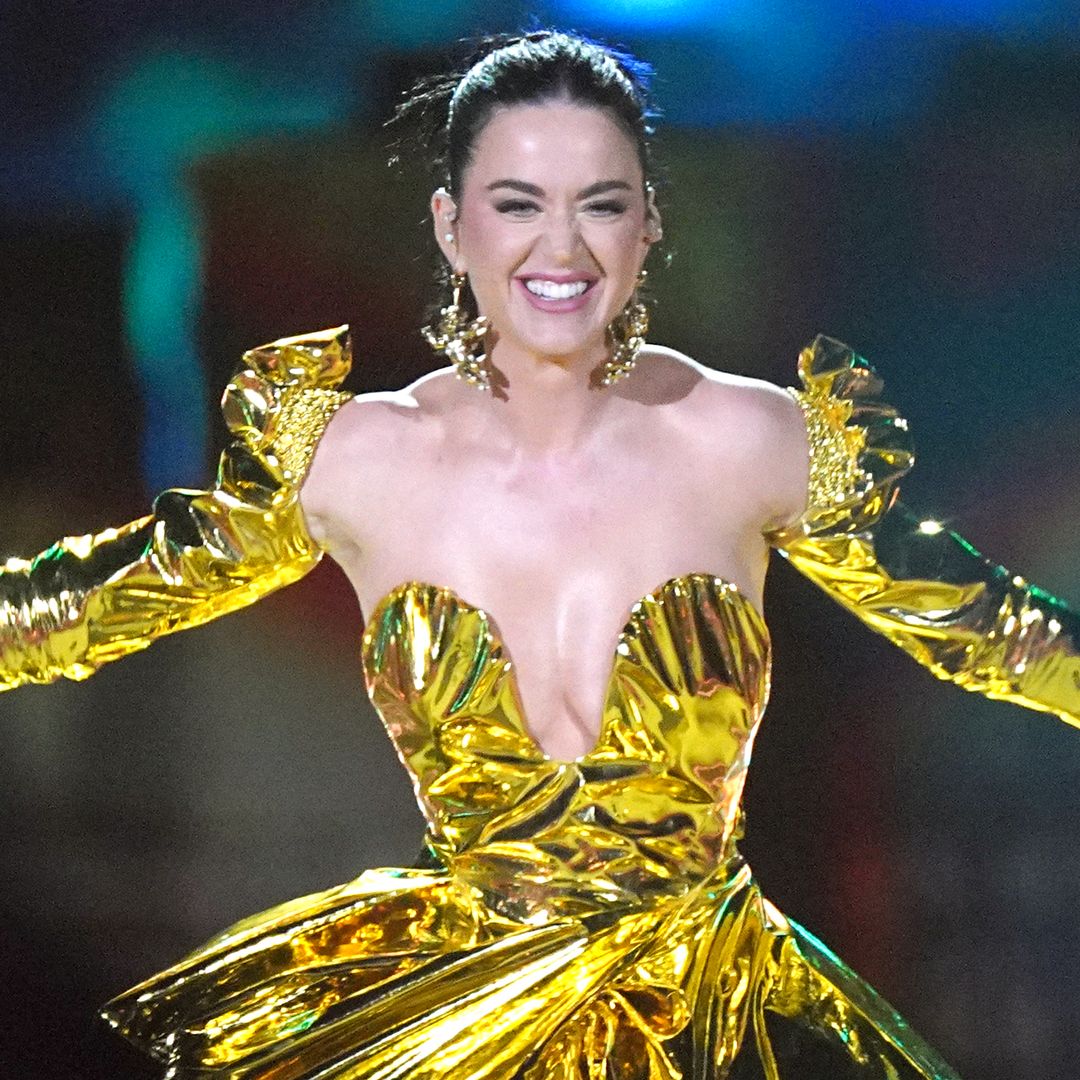 On social media, Katy Perry recently celebrated the milestone anniversary of her iconic album that established her as a contemporary pop diva. Fans were amazed at how fast time has flown by and how little she has altered from her early music days. The singer took to Instagram to reflect on this special career milestone and recall her younger self at the beginning of a life-changing journey. She shared some cover photos from the album where she posed in a vintage-inspired picnic-themed shoot wearing a red polka-dot cropped top with high-waisted shorts that resemble a 1940s pin-up girl.
As she lounged on a cozy pink beach chair, the lush greenery and vibrant flowers surrounding her, Katy gazed directly at the camera. A charming white picket fence and beautiful blue sky completed this picturesque scene in the background. Celebrating the 15th anniversary of her debut album, One of the Boys, Katy shared a post on social media, stating how time has flown by so quickly. She affectionately referred to her first musical creation as her "firstborn," acknowledging its sassy and rebellious nature despite being a young teen.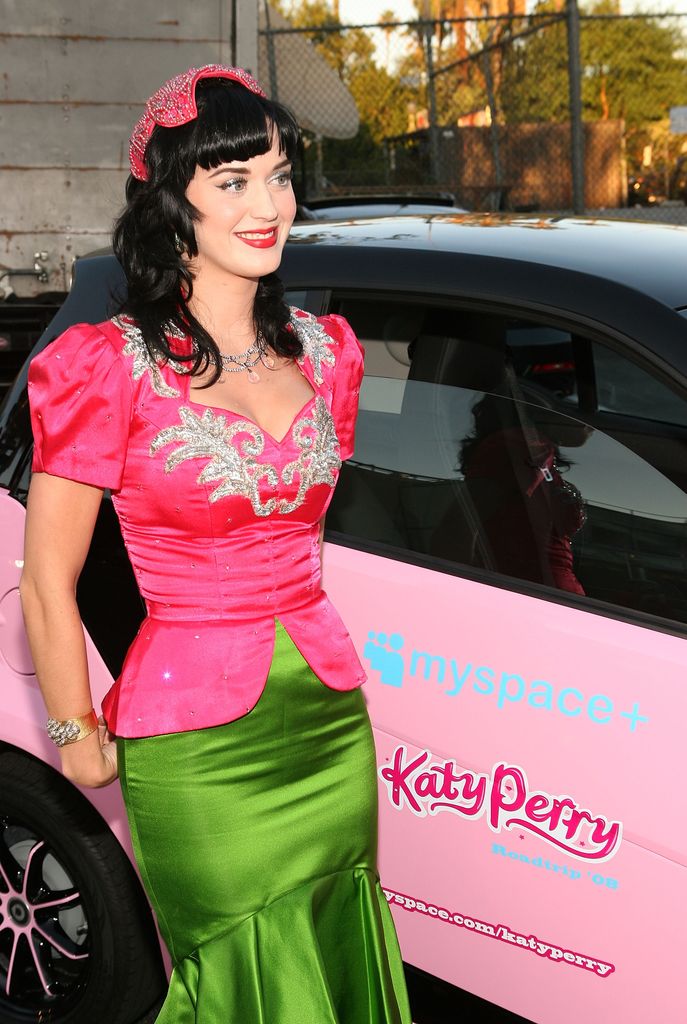 She expressed her gratitude to her supporters by saying: "I want to extend my heartfelt appreciation to all the loyal KCs who have been with me since my Warped and Hello Katy days…" She ended her speech by confessing that she still sees herself as "One of the Boys."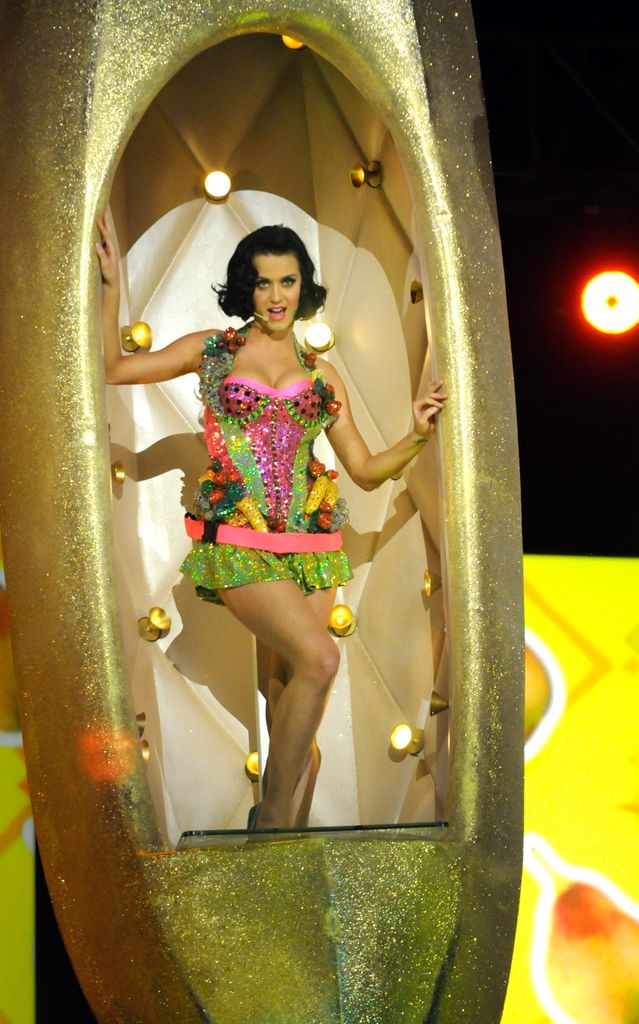 The impact of the hit album has been recalled by fans and fellow famous singers who were quick to reminisce themselves. One of them was Halsey, who shared her experience of seeing Katy stage dive and run around with her parasol at Warped when she was just 13 or 14 years old. This day had a profound impact on Halsey's life and she still remembers it vividly.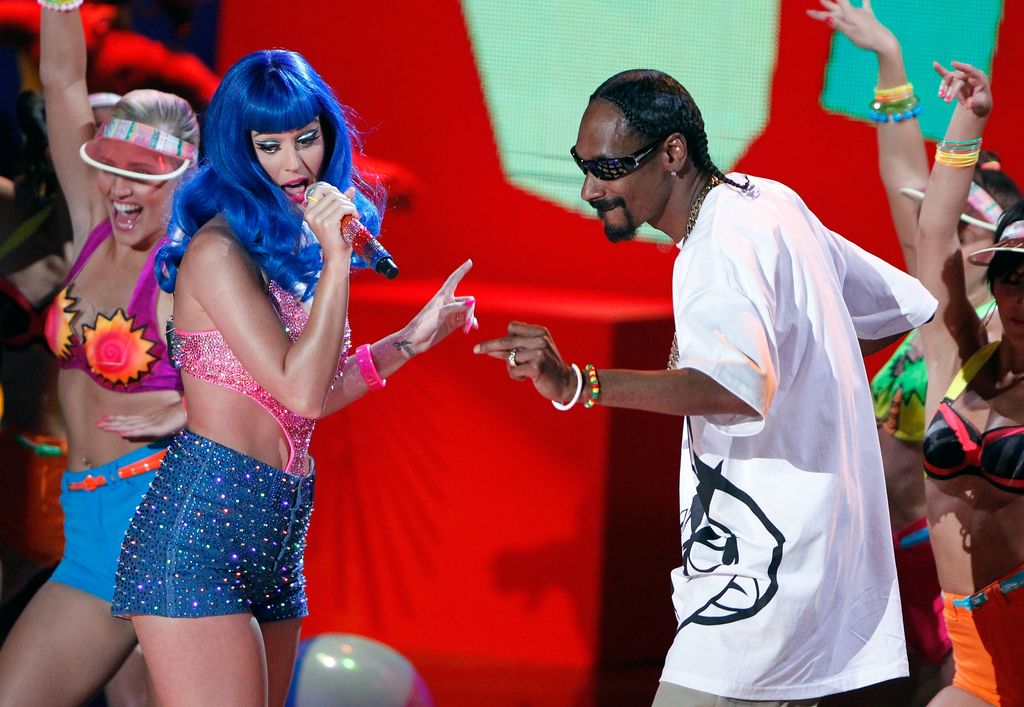 A Katy Perry fan expressed their admiration for her album by describing it as "iconic" and "legendary." Other fans chimed in, expressing their love for the pop culture era it represents and how it remains their favorite record. Some even went as far as to call it one of the defining moments in music history. One fan praised Katy as an icon, acknowledging her lasting impact on the industry.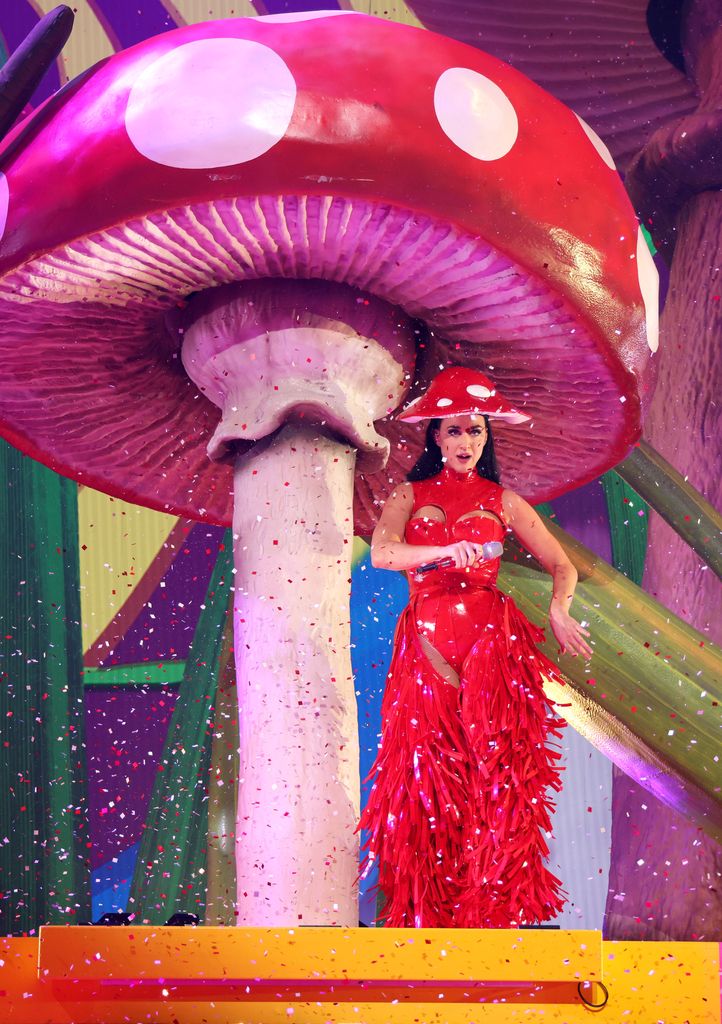 Katy Perry has always been recognized for her lively and fanciful vibe that she brings to her music and live shows. Her album, One of the Boys, was a huge success and landed her two Grammy award nominations. The chart-topping songs "I Kissed a Girl" and "Hot n Cold" were both nominated for the prestigious Grammy Award for Best Female Pop Vocal Performance in 2009 and 2010, respectively. The single "I Kissed a Girl" was particularly noteworthy as it became Katy's first-ever Billboard Hot 100 number-one hit. In addition, Katy holds the record for having the most 5-million-selling singles in the United States, which includes her hit songs "Hot n Cold," "California Gurls," "Firework," "E.T.," "Roar," and "Dark Horse."