The reality television landscape was forever changed when "Keeping Up with the Kardashians" (KUWTK) burst onto the scene, and at the center of this cultural phenomenon was none other than Kim Kardashian. For more than a decade, Kim's presence on the show not only redefined fame but also marked an era of entertainment history.
"Keeping Up with the Kardashians" wasn't just a show; it was a cultural touchstone that shaped the way we view celebrity life and family dynamics. At its heart was Kim Kardashian, whose journey through the show's over a decade-long run turned her into a household name and a global icon.
From the show's debut in 2007 to its emotional farewell, Kim's evolution was on full display. The show chronicled her personal milestones, from marriages to motherhood, business ventures to personal struggles. Fans watched as she navigated the world of fashion, beauty, and entrepreneurship, turning her name into a brand synonymous with style and influence.
KUWTK gave us glimpses into Kim's world – the glamorous events, the family squabbles, the emotional breakthroughs. It humanized her, showing that even in the world of glitz and glamour, there were challenges to overcome and vulnerabilities to embrace.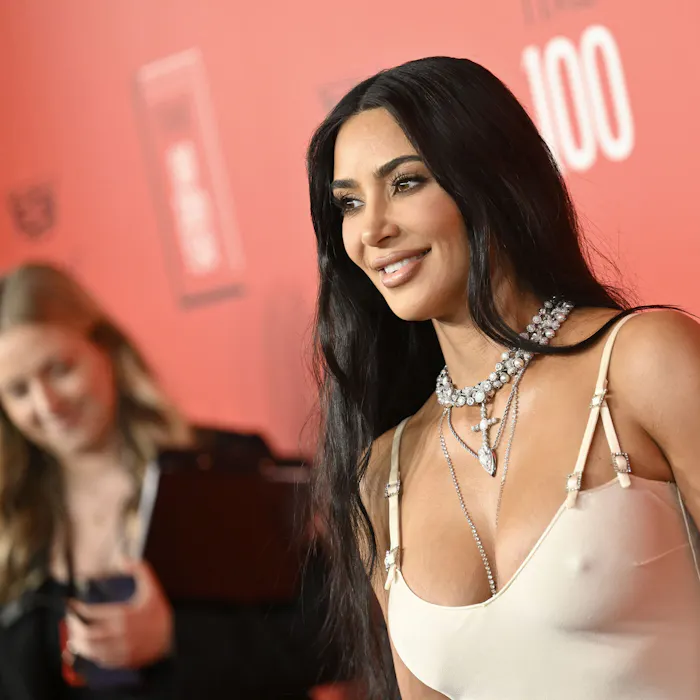 Through her journey on KUWTK, Kim Kardashian also became a trailblazer in social media. Her savvy use of platforms like Instagram turned her into one of the most followed and influential individuals on the internet. Her ability to connect directly with fans reshaped celebrity-fan interactions and laid the groundwork for the influencer culture we see today.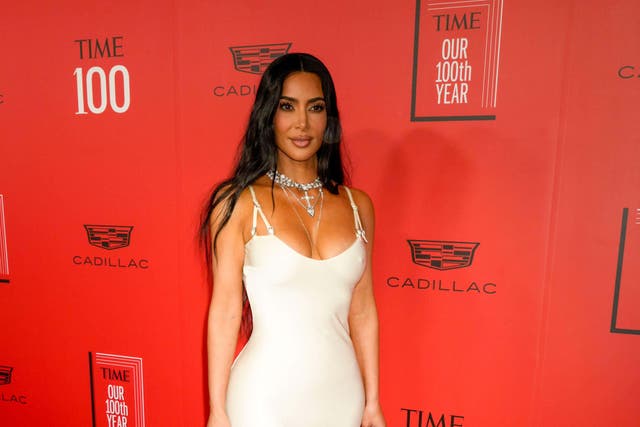 As the show bid farewell, it marked the end of an era. Kim's decision to step away from KUWTK opens up new chapters in her life, from her legal advocacy work to her continued business endeavors. The legacy she leaves behind, not only on television screens but in pop culture history, is undeniable.
In the end, Kim Kardashian's journey on "Keeping Up with the Kardashians" wasn't just about reality TV – it was about sharing her life, her experiences, and her growth with the world. And as the cameras stopped rolling, her impact will forever echo in the way we consume entertainment and define modern fame.