Could Victor Wembanyama become the latest sensation in the NBA and potentially even the face of the league? Many are speculating if he may also be a top candidate to win the Rookie of the Year award in 2024.
According to experts, there is a high chance that Wembanyama will become a star player for the San Antonio Spurs. The young athlete himself also appears to be confident in his abilities. However, it's worth noting that he may have some stiff competition from other players in his draft class and those who were picked in the 2022 NBA Draft. One of these competitors is Scoot, who is expected to give Wembanyama a run for his money.
DraftKings Sportsbook and several other sportsbooks suggest that the rookie player Scoot Henderson from the Portland Trail Blazers could be Wembanyama's top contender for the Rookie of the Year award. Henderson, who was the third overall pick in the 2023 draft, is expected to have significant playing time, especially if the Blazers trade their franchise player Damian Lillard this offseason. Many experts believe that Henderson would have been the first pick in this year's draft if a player like Wembanyama wasn't available. Additionally, Chet Holmgren's comeback is also worth keeping an eye on.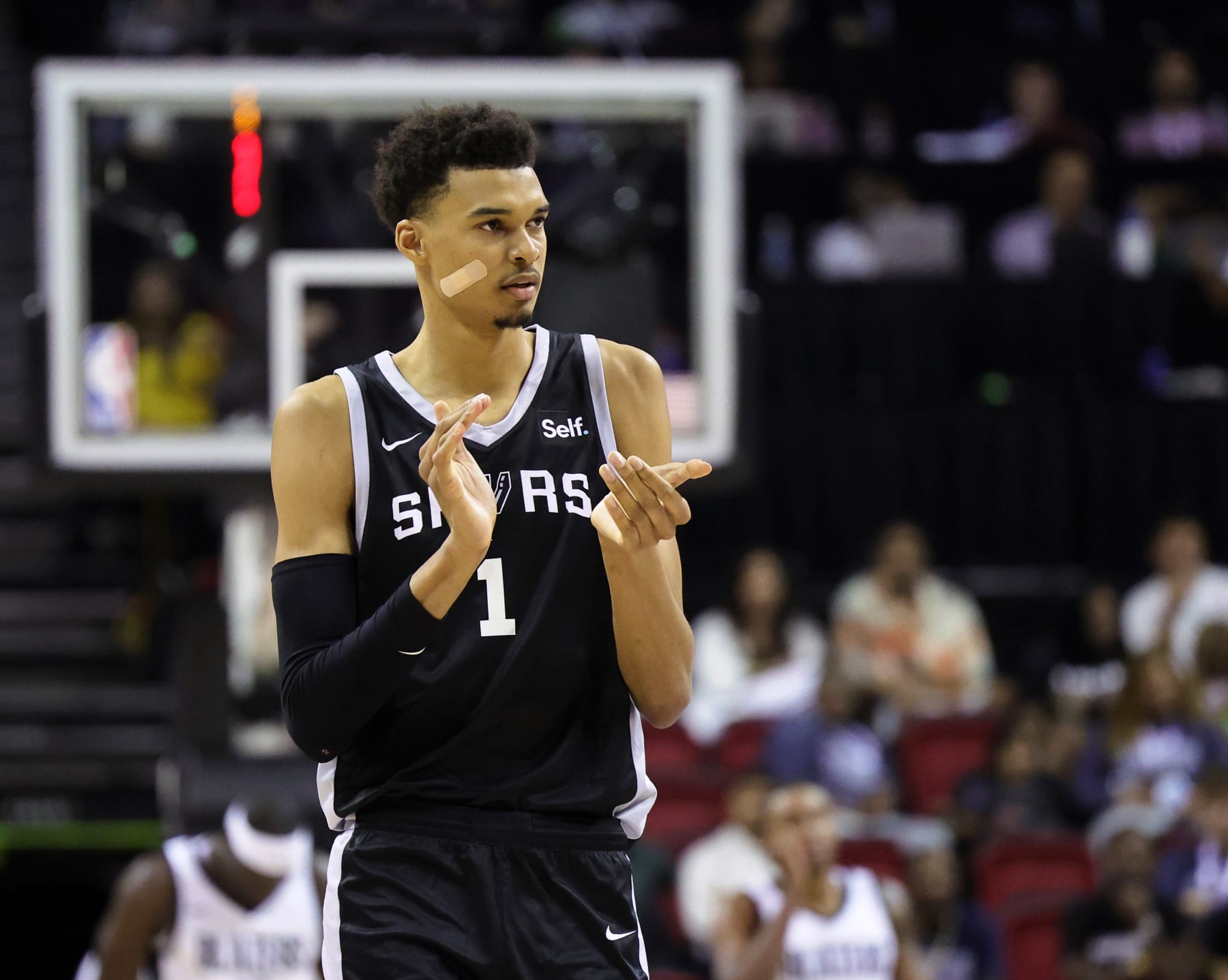 According to sportsbooks, Chet Holmgren, a returning big man who missed his debut season due to injury, could potentially impact the Rookie of the Year race in the upcoming NBA season. The Oklahoma City Thunder, for whom he will be playing, are expected to make it to the playoffs next spring and Holmgren could be the missing piece they need. Holmgren stands at 7'2″ and is known for his size, shooting skills, and ball-handling abilities, making him a highly sought-after prospect much like Wembanyama.