Hollywood actress and United Nations special envoy for refugees, Angelina Jolie, expressed her satisfaction with the recent passing of the updated Violence Against Women Act. According to Jolie, this law has been long overdue and is personal to everyone. She believes that this law is essential for the well-being of families, children, and for communities to be healthy and safe. In an interview with NBC News, Jolie stated that the US needs to recognize the severity of its domestic violence and child abuse problem. The original Violence Against Women Act was passed in 1994, creating programs for states to provide services and housing to victims of abuse while improving the legal system's response to domestic violence. The law has since been renewed three times, each with more robust protections for victims, before expiring in 2018. Despite its expiration, Congress continued to fund its programs in the years since. Catch Jolie's full interview on "NBC Nightly News with Lester Holt."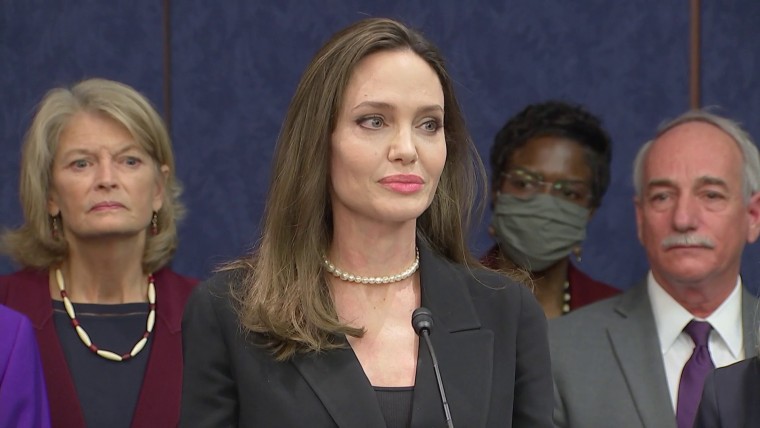 Last week, the Senate passed the reauthorization of the Violence Against Women Act as part of a larger spending bill. This bill, which was also passed by the House last year, was signed into law by President Joe Biden on Tuesday. Angelina Jolie, a longtime human rights activist, has been campaigning for the renewal of the act and advocating for stronger provisions that focus on family court systems. Her own experiences with family courts during her split and custody battle with Brad Pitt have given her a unique perspective on the issue. The updated act includes Kayden's Law, named after a seven-year-old girl who was killed by her father during an unsupervised visit in 2018. This addition focuses on improving how family courts handle custody cases involving abuse allegations, such as providing better training for judges and outlining required qualifications for expert testimony on abuse.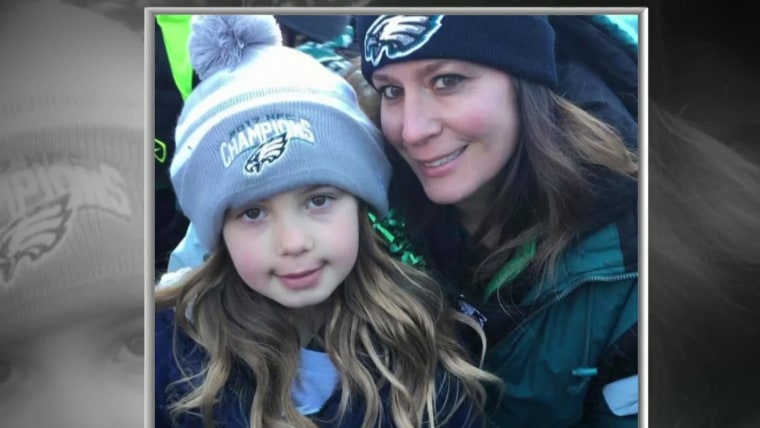 According to Jolie, anyone who becomes aware of the flaws in the existing system and how it fails must take steps to improve it. She has been focused on helping her family and working towards changing laws to safeguard other families and women. The revamped Violence Against Women Act features new provisions including a grant program for LGBTQ survivors and provisions for improving forensic evidence collection. Jolie believes that the fight doesn't stop with this bill and she continues to work towards helping displaced families globally. Despite the end of conflicts in some countries, Jolie urges the public to remain focused on refugees and treat all people as deserving of rights.